Three ways that we can help you expedite real estate closing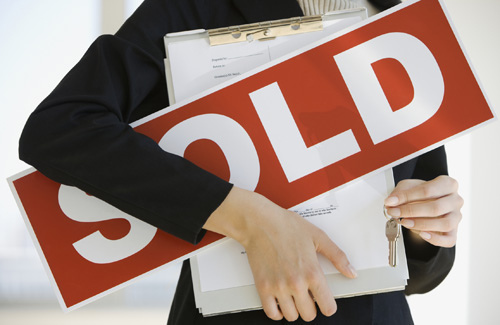 Buying a home or investment property is usually a big decision, particularly as you weigh the pros and cons of each property, and decide on a fair offer. But once the seller accepts your offer, the real work begins!
First National Title Company is Arkansas' largest independent title closing company, and we're always here to help! We have 20 locations conveniently located throughout Arkansas, and operate independently, meaning we are not owned by a real estate agency or a financial institution. Our team is committed to providing legendary customer service to every client, and you'll always be able to speak to an agent in your community when you have questions! Here's a quick look at how we can help you enjoy a smooth closing:
Title Research-The first step is to confirm that there are no clouds on the title, and that the seller is in a position to sell the property. Common title clouds include financial liens due to unpaid taxes or legal judgments and misfiled paperwork, and occasionally, more serious problems such as fraud or forgery. If there are clouds on the title, they must be resolved before the property can be sold.
Title Insurance-After the title research is complete, we will issue a title insurance policy to protect you from any other issues that may arise before or after closing. There are many important benefits of title insurance, but one of the most significant is protection from out of pocket legal fees related to a title dispute.
Closing Services-Most of our clients are surprised to learn that the culmination of the closing process usually occurs pretty quick and is uneventful. After months of performing research, filing paperwork, and generating contracts, most of the time the execution of documents lasts an hour or less. That's because we leave no stone unturned to help our clients prepare, and make sure that they always understand every document that they're expected to sign ahead of time.
If you have any questions, contact us online, or at any of our 20 Arkansas locations listed below.