Selling Your Home? Contact FNTC for Professional Advice from a Local Agent!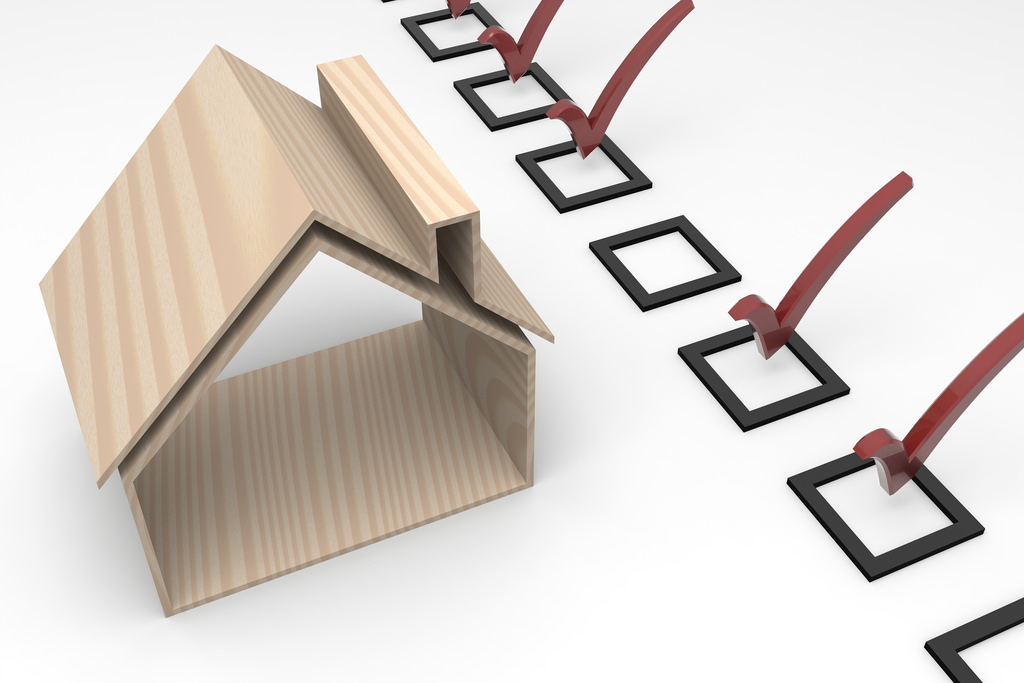 It doesn't matter what the reason, when it comes time to sell your home, most of us get a little emotional. After all, your home is the place where you've created memories with your family, and the place where you wound down after each long day at work. You don't want to put that sort of transaction in the hands of just any realtor or title company. You want to find someone that you can trust. And if the idea of working with someone at an overseas call center that you can only reach by telephone bothers you, you're definitely not alone!
If you've ever asked yourself "are there any quality closing companies near me?" the answer is yes! Our team at First National Title Company has been in business for over two decades, and has expanded from two employees into 19 locations conveniently located throughout Arkansas. Our agents are always available to our clients, and you'll get to sit in a real office with a real person in your community any time that you have questions.
From your very first phone call, you will have our entire team of over 170 real estate and title professionals in your corner, and we will be with you until the last document is signed and executed. We'll make sure that all of your documentation is filed accurately and on time, and will help you avoid some of the common pitfalls that many sellers encounter in the absence of quality advice. We'll make sure that you understand every document that you're expected to sign and execute, and will work for you every step of the way, and without any undue complications. We'll listen to your concerns, and do our dead-level best to provide you with a template for a seamless and trouble-free closing!
As an Arkansas-based company, our roots run deep in all of our communities. Our agents live where you live, shop where you shop, and know what you're going through. Our commitment to legendary customer service is unrivaled in the industry, and it's our mission to turn every new client into a lifetime customer!
For more information, or to schedule a consultation, contact us online, or at any of the 19 locations listed below.