Preparing for closing? Be sure to remember these three things!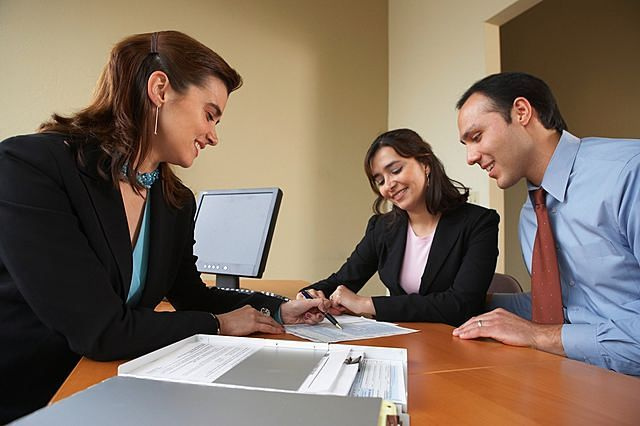 The process of shopping for a new home usually takes effort. After all, this is going to be your home for several years, and for some people, it might be the last home that you ever purchase. But once your offer is accepted and the home is under contract, the real work begins as you prepare for closing.
First National Title (FNT) has been offering title and escrow services for over two decades, and we take pride in being Arkansas' largest independent title and closing company. We're completely independent, and not owned by a financial institution or a real estate agency. We have locations throughout The Natural State, so you'll always get to speak to a local agent. Most importantly, we have 22 locations and a team of over 200 title and escrow professionals who all share the same commitment to legendary customer service! Most closings are very smooth if everyone is prepared, and it's our job to get you ready! Here are a few things to remember as you prepare for closing:
Select a reasonable closing date-Scheduling closing too quickly can cut corners on work that is necessary to get the transaction correct. Accordingly, make sure the time frame is reasonable so that everything is done correctly and professionally.
Take the whole day off from work-Closings can be quick and easy, but there could be additional last minute items that need tending to. So even though you might be tempted to squeeze them in during a long lunch break, that may not be the best idea. This is a big day for you and your family, so the proper time should be allotted.
Approach closing with informed consent-You're going to sign a lot of documents at closing, and you need to know what they all are before closing begins. It's your realtor, lender, and title professionals' jobs to make sure that you understand what you're expected to sign, and you're not inconveniencing them by asking questions.
If you have any questions, contact us online, or at any of our 22 locations listed below!