Our team is here to help you have the smoothest closing ever!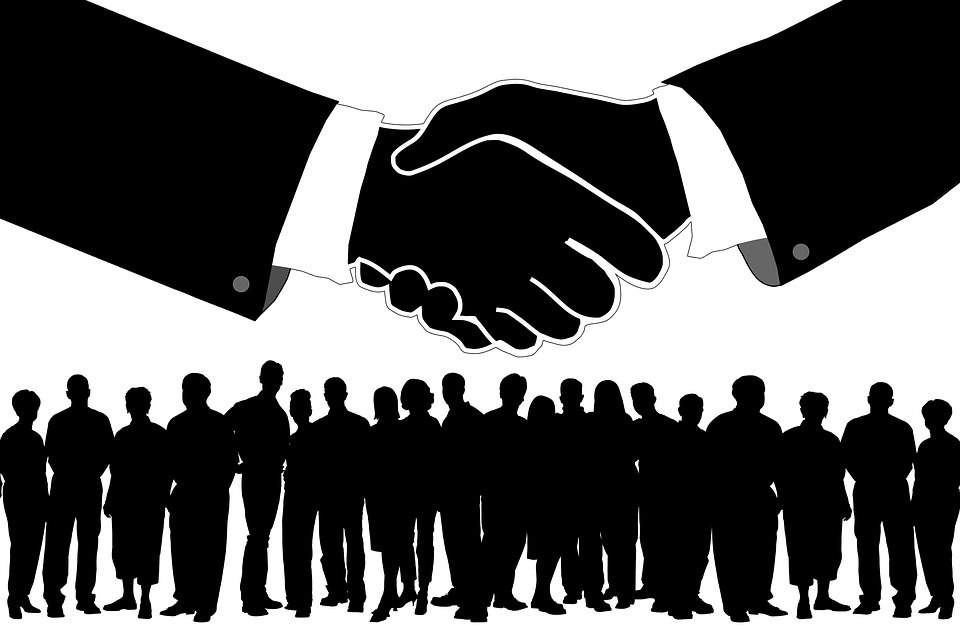 First National Title (FNT) is Arkansas' largest independent title insurance company, and we're not owned by a financial institution or real estate agency. What this means for you as our client is that you will never have to worry about who we truly work for. We created our company because we wanted to offer our customers a hassle-free transaction each time that they buy or sell a home or investment property.
When you prepare for closing, there are a lot of forms to complete and legal documents to execute. Our team will make sure that you understand everything that you'll be expected to sign, and that you are approaching closing with confidence. We welcome your questions, because we always work for you. We depend on repeat and referral business, and work very hard to achieve your satisfaction on every sale!
We will start by performing title research on the property to confirm that there are no liens or encumbrances on the property title. These encumbrances are known as "title clouds" and include delinquent taxes, child support, HOA dues, and legal judgments and liens. Occasionally there are also more severe issues such as fraud, forgery, and unknown heirs, but most of the time it's simply a matter of settling outstanding accounts or refiling paperwork. Whatever the case, if there are title clouds, they must be resolved before the property title can be transferred. Once it is proven through the title search that the seller holds clear title to the property, FNT can issue you an owner's policy, commensurate with the closing of your real estate transaction.
Title insurance falls into two main categories. A lender's policy protects lenders from financial losses due to mortgages that go into foreclosure. As a buyer, an owner's policy protects you in the event of a title dispute. Your owner's policy is effective for as long as you own the home, and protects you from having to pay legal fees out of pocket in the event of a title dispute.
If you have any questions about title insurance, contact us online, or at any of our 24 Arkansas locations listed below!