Follow these tips for the smoothest closing ever!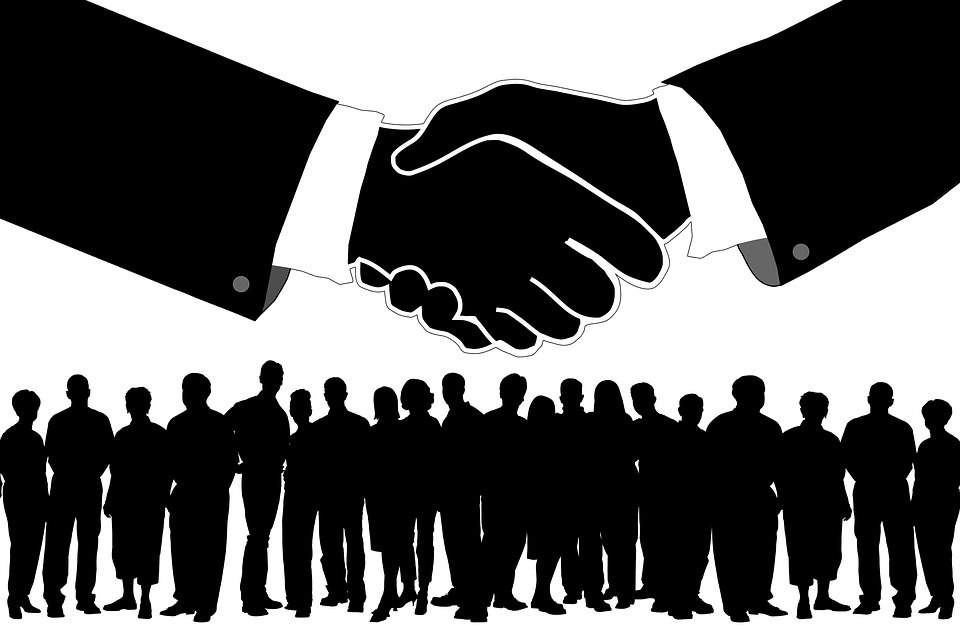 Real estate closing is a very detailed process, but it doesn't have to be difficult. It is definitely the biggest investment that most people make, but people buy and sell real estate every day, and there are many great professionals available to help. As a buyer or seller, you owe it to yourself to take full advantage of their expertise.
First National Title (FNT) is Arkansas' largest independent title and closing company, and we have been offering title and escrow services to clients in The Natural State for over two decades. We're completely independent, and not owned by a financial institution or a real estate agency. Unlike many of our competitors, we still believe in providing the personal touch that our clients need as they go through all of the motions (and emotions) of a real estate transaction. We have 24 locations and a team of over 200 title and escrow professionals who will all be in your corner as you prepare for closing. Contact us any time that you have questions, and be sure to keep the following things in mind:
Select a reasonable closing date-Everyone wants to close quickly, but a rush to closing can lead to problems in not allowing the realtors, bankers and/or title company the time to do a proper thorough and professional job. Accordingly, be sensible in planning for your closing and everyone will reap the benefits of a professional service well delivered.
Closing should be your sole focus for the day-Most people are overscheduled, and in the era of Covid businesses are often operating on a skeleton crew. But if there are additional last minute items that need tending to, you're going to need more time than a long lunch break. This is a very special occasion, and you're not going to be able to focus on work on your big day. Your company will survive without you for a day.
Do your homework-You're not inconveniencing your realtor, lender, and title professionals by asking them questions, and you definitely shouldn't fear looking foolish because you don't understand something in the many documents that you'll be expected to sign at closing. Let your professionals get you ready so that you can approach closing with informed consent.
If you have any questions about title insurance, Contact us online, or at any of our 24 Arkansas locations listed below!