Do you have questions about property title insurance? We're here to help!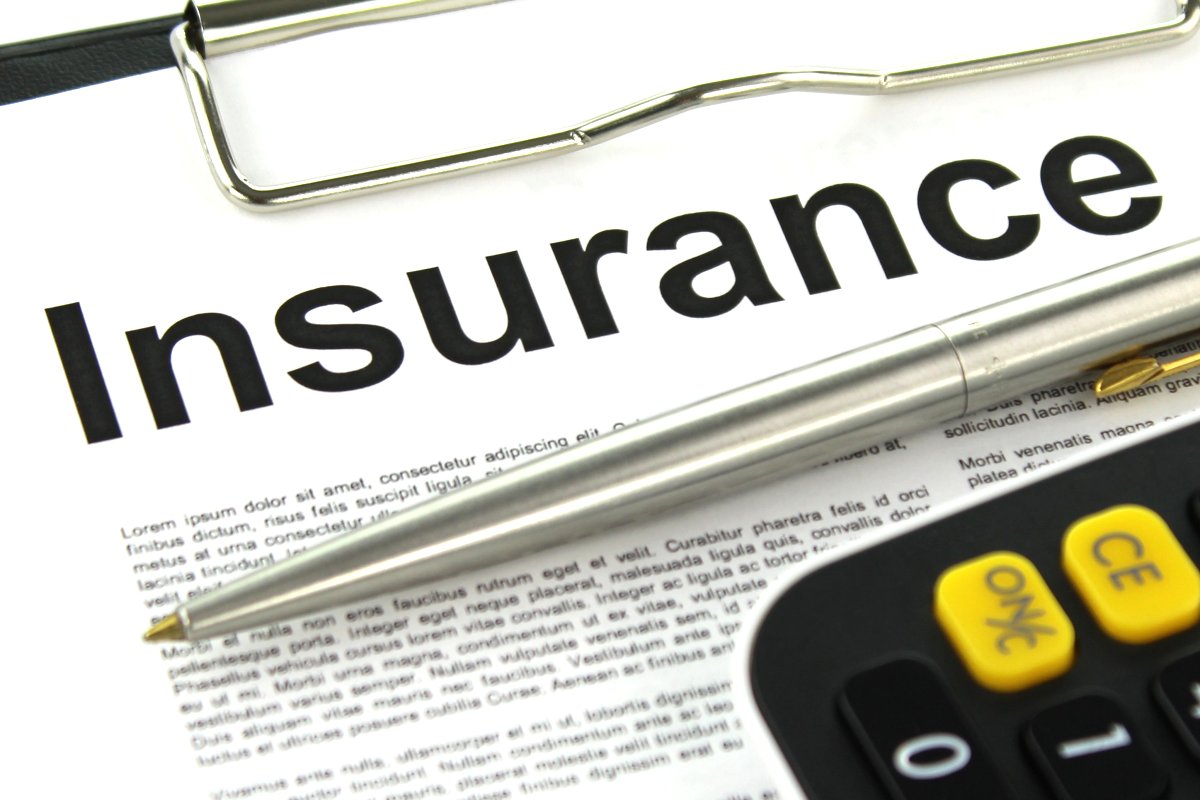 Insurance for a vehicle or a home is something that most people understand. On the other hand, during the process of buying a home or an investment property, many people don't quite understand how title insurance works. That's where we come in!
First National Title Company is Arkansas' largest independent title and escrow company, with 22 convenient locations throughout Arkansas. We are not owned by a real estate company or a financial institution, and you'll always get to work with one of our customer focused team members in or near your community.
Title insurance falls into two main categories. A loan policy is a title insurance policy that protects the lender from losses due to foreclosures, and confirms the lender's collateral position on the property. The policy remains active until the mortgage is completely paid off. An owner's policy protects the purchaser of the property, and the policy remains active as long as that person or persons own the home. One of the important benefits of an owner's policy is protection from most out-of-pocket legal expenses in the event of a property dispute due to title defects, commonly known as title clouds).
Our team of experienced title agents perform a detailed title search during preparations for closing, looking for title clouds. If the owner owes delinquent taxes, child support, HOA dues, or has legal judgments, the property can't be sold until those title clouds have been resolved. Sometimes these clouds involve something simply like typos or misfiled paperwork. However, there are certainly other cases that involve forgery and fraud, for instance an event whereby someone signed a relative's name to expedite a transaction. In these instances, it's very possible that significant delays and legal fees will be encountered, and an owner's policy can protect the purchaser.
Our team of professionals will be glad to help you every step of the way when it comes to preparing for closing, and once the sale has been consummated, we will issue the final title policy, which will protect you as long as you own the home.
If you have any questions about title insurance, contact us online, or at any of our 22 Arkansas locations listed below!