Do you have questions about closing? We're here to help!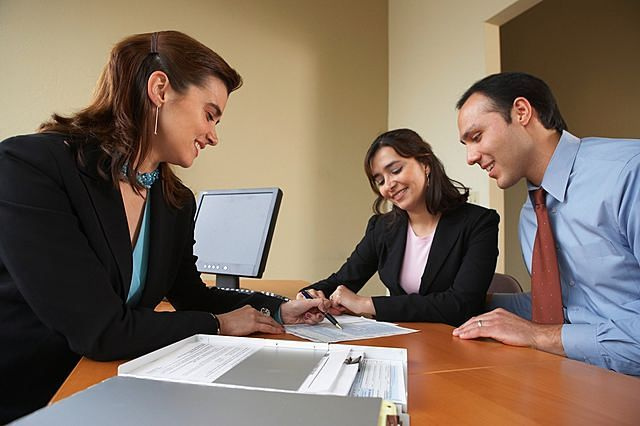 No matter how many times that you have bought and sold a home or an investment property, without a service oriented and professional title company like First National Title Company, the process can be a challenge. The property has to be inspected, financing (if applicable) has to be secured, and numerous documents and legal filings have to be executed. That's why it's so important to find the right professionals to guide you through the process.
When it comes to closing real estate transactions, there's no substitute for experience! First National Title Company is Arkansas' largest independent title company defined as not being owned by a real estate agency or financial institution. Our team has grown from two to 200 over the past two decades, and our team including closing agents and title agents have hundreds of years of combined experience. We operate 22 convenient locations throughout Arkansas, so you'll always get to work with an agent in or near your community, and our commitment to legendary customer service is second to none! Here are a few tips to help you ensure a smooth closing:
Make sure that you understand every document that you'll be expected to sign-Don't be embarrassed to ask as many questions as you want. Your realtor, lender, and title professionals work for you, and you're not inconveniencing them by asking them to explain documents. It's their job.
Bring a cashier's check drawn on a local bank to closing-Even though an increasing amount of business is transacted online, do you really want to take a chance with an online lender? A cashier's check drawn from a local bank will be the best way to make your down payment and/or pay closing costs. It will also reduce your exposure to wire fraud, which is on the rise.
If you have any questions, contact us online, or at any of our 22 locations listed below!