Buying or selling land? We can help!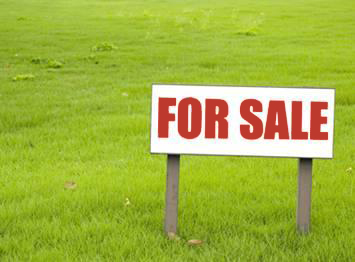 Mark Twain once advised his readers to "buy land, [because] they're not making it anymore," and his advice is just as good today as it was 150 years ago. Undeveloped land can be a great investment, particularly if it's located in an area poised for growth. Whether you plan on eventually developing the land yourself, or reselling it after it appreciates in value, you definitely have a lot of options!
Our team at First National Title is always a mouse click or phone call away when you need help buying or selling land. We have 20 convenient Arkansas locations to serve you, and our commitment to providing legendary customer service is second to none. We're a completely independent company that's not owned by a real estate agency or a financial institution, and we take pride in representing our clients' best interest every step of the way. Here's a quick look at some of the services that we offer:
Land Title Services-A clean and unencumbered land deed is an important part of a smooth transfer of title. One of our specialties is performing thorough title research on all property deeds prior to each transaction to make sure that there are no clouds on the title, so that our clients can avoid any unnecessary delays when preparing for closing.
Title Insurance-Once we've completed our title research, we can issue you an insurance policy to protect your investment. Your policy will be effective for as long as you own the property, and you will be protected in the event of a title dispute.
Closing and Escrow Services-Preparing for closing is a challenging process that requires a lot of paperwork to be executed. The process can be a little overwhelming, no matter how many times that you've bought or sold real estate, but we'll help you proceed to the closing table with confidence!
If you have any questions, contact us online, or at any of our 20 Arkansas locations listed below.