Buying a new home? Read this first!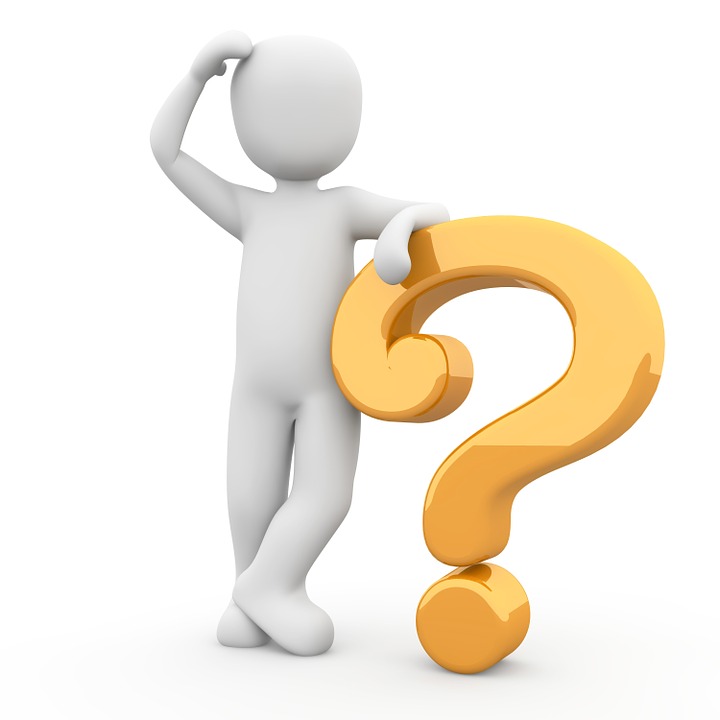 There's nothing like being handed the keys to your new home, and having your real estate closing in your rear view mirror. The process is actually pretty straightforward, but there are definitely a lot of preparations to be made. These include home inspections, appraisals, financing arrangements, and legal filings. The key to a smooth closing is advance preparation, but many homeowners might not know where to start.
The good news is that our team at First National Title (FNT) is here to serve you! We're Arkansas' largest independent title and closing company, and we have been offering title and escrow services to clients in The Natural State for over two decades. We operate independently of ownership by any financial institution or a real estate agency, and always believe in providing a personal touch to all of our clients. We have 25 locations throughout the state of Arkansas, and you will always get to deal directly with a local agent in or near your community. Here are a few things that you should keep in mind as you prepare for closing on your home or investment property:
Hire the right professionals-Check around and find a reputable title agency and FNT will be happy to provide you with recent references. Be sure to always trust your instincts, and ask as many questions as you want.
Choose your closing date wisely-Many closing dates are scheduled near the end of the month, but you should never feel the need to rush to closing. Your team of closing professionals will help you schedule a closing date that makes the most sense for you and your schedule, and you should be prepared to give them the time they need to do a thorough and professional job.
Take the whole day off of work-Most property closings can be executed in an hour or less, but there are exceptions. If you have to deal with any last minute items, the last thing you need to do is deal with the distractions of your job. This is your big day, and those issues will still be there to deal with the following morning.
If you have any questions about home or land title insurance, Contact us online, or at any of our 25 convenient Arkansas locations listed below!