Buying a new Home? Protect yourself with title insurance!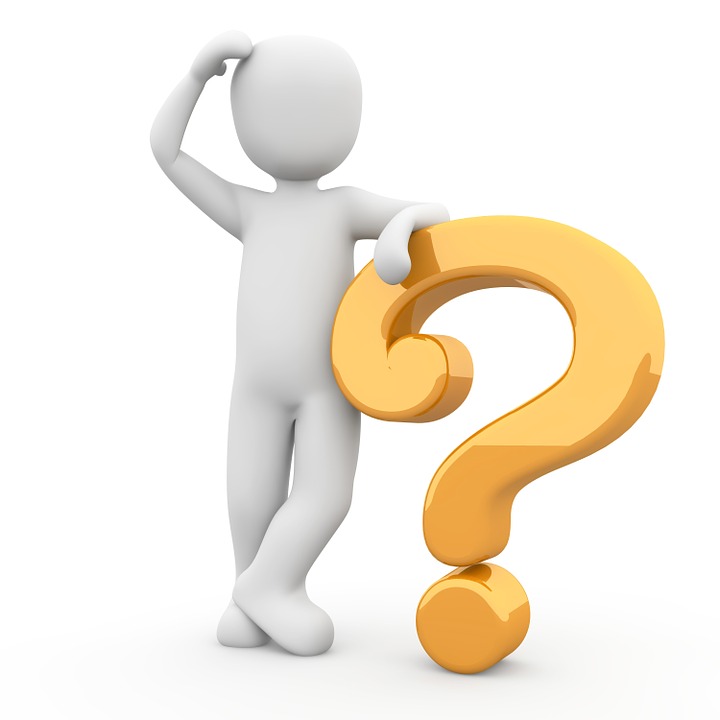 Buying a new home is exciting, but it can also be a little intimidating. A large asset is changing hands for a lot of money, and before the title can be transferred, a lot of research has to be performed, and a lot of documentation has to take place. Most sales run smoothly, but what can you do to protect yourself if there's a problem?
If you ever have any questions about title insurance, our team at First National Title Company is here to help! We have 20 convenient locations in Arkansas, and when you have questions, a representative in your local community is always a phone call away. Here are some of the questions that we hear most frequently:
What is title insurance? There are two major categories of title insurance. Lenders typically take out a policy in the amount of the loan to protect themselves and their lien position in the event of a foreclosure or title dispute. Buyers purchase an owner's policy to protect themselves from out-of-pocket expenses in the event of title clouds. An owner's policy remains in effect until the home is sold, and a loan policy remains in effect as long as the lenders mortgage is in place.
What are title clouds? Title defects, commonly known as title clouds, refer to any obstacles that can affect a property owner's ability to transfer a title. The clouds are usually simple problems such as misfiled paperwork or delinquent taxes, but can also include past fraud, forgery, or any number of other potential problems. These clouds on the title must be resolved before the sale can proceed. In the event of a legal dispute, title insurance will help protect you from having to pay legal fees out of your own pocket.
How do I get title insurance? At First National Title Company, insurance is one of our specialty areas, and we can answer any specific questions that you have at any time, and issue you a policy after we've completed a thorough title search on your behalf.
If you have any questions about title insurance, contact us online, or at any of our locations listed below.