Do you have questions about the title insurance process? We're here to help!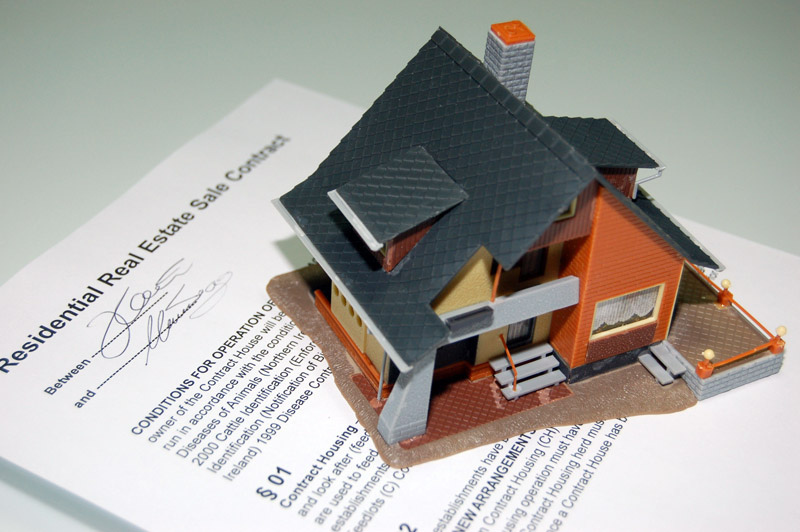 When you're purchasing a new home or an investment property, a lot of work has to be done before the deal can be officially consummated. Professionals need to be engaged to prepare for the closing of the transaction, and these professionals must work together to communicate and properly document progress and legal requirements in advance. Most real estate transactions are straightforward, and both parties have an interest in a smooth transaction. Unfortunately, that doesn't mean that things can't go wrong. That's why title insurance is always an important way to protect your investment.
First National Title Company is Arkansas' largest independent title company, with 22 convenient locations throughout the Natural State. We operate as an independent title company meaning we are not owned by a real estate company or a financial institution. What that means, is that you can always count on us working for you! Contact us any time that you have questions about closing on a real estate contract, the title search and/or the title insurance process, and we'll do our level best to provide you the services that you'll need.
Each time that the title to real estate is affected, there are many opportunities for mistakes to be made. Title defects are commonly referred to as "title clouds," and an important part of title research is confirming that there are no title clouds, and that the seller can legally sell the property. Many items can affect the title to real estate, including, but not limited to delinquent on taxes, child support, HOA dues, legal judgments, liens, etc. Occasionally there are more severe issues such as fraud, forgery, and unknown heirs. Whatever the case, those clouds must be resolved before the sale can proceed.
Our team of closers and title Agents will leave no stone unturned to make sure that the title to your property is insurable and clear, and you will always approach closing with confidence. We guarantee it!
If you have any questions, Contact us online, or at any of our 22 Arkansas locations listed below!