Title Insurance made simple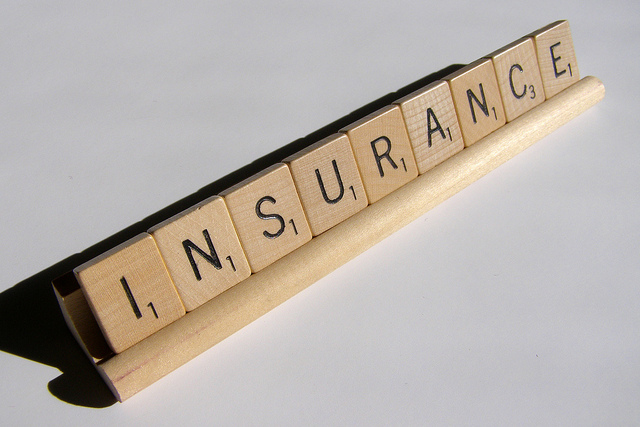 Buying a new home is a challenging process for many different reasons, but the main reason is that a large asset is changing hands for a lot of money. The seller has to prove that he or she can legally sell the home, and the buyer has to secure the funds to buy it. Most real estate transactions are made in good faith between the buyer and seller, but there are still a number of things that can go wrong along the way. That's why title insurance is always a good investment.
Our team at First National Title consists of over 180 of the most customer-focused agents and personnel in the business, all of whom will be happy to answer any questions about the real estate closings and the title insurance process. We have 19 locations throughout Arkansas, so you'll always be able to talk to a live and local representative any time you have questions about your title search and insurance. Here are a few of the questions that we hear most frequently:
What does title insurance cover? There are two major categories. Lenders will typically take out a policy in the amount of the loan to protect themselves from losses from a foreclosure or a title dispute. An owner's policy protects a purchaser from out-of-pocket expenses in the event of title clouds. Both policies remain in effect until the home is sold.
What are title clouds? There are many factors that can affect a property owner's ability to transfer a title, and they include simple problems such as typos or misfiled paperwork, all the way up to fraud and forgery. If a property owner is delinquent on property taxes, HOA dues, or child support, liens could be placed on the title. And if a previous owner died without leaving a will, surprise heirs might appear, and claim the property.
What happens if there are clouds on the title? In some cases, clouds can be resolved quickly by amending legal documents or settling up debts to clear liens. In others, you could potentially face a lengthy legal battle in court. Whatever the case, your investment in title insurance will help protect you from having to pay exorbitant legal fees out of pocket.
If you have any questions about title insurance, contact us online, or at any of the 19 Arkansas locations listed below.