Three important reasons to perform a title search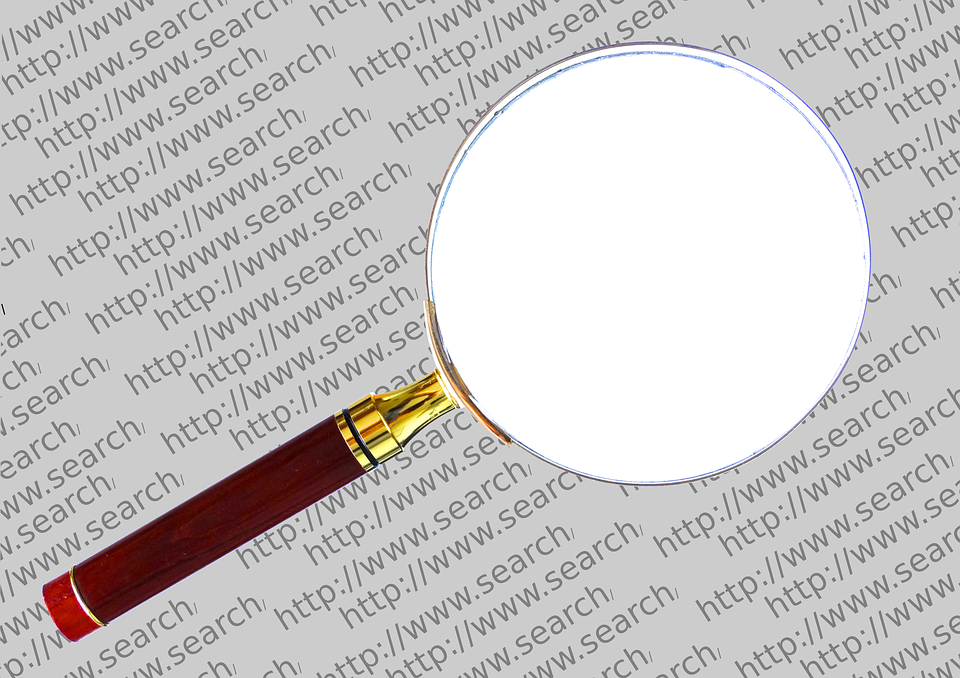 If you're involved in any real estate transaction, it is very important to make sure that a title search, a title examination and title insurance are part of the transaction. These items are at the core of any successful real estate transaction, and are imperative to making sure the real estate transaction proceeds smoothly. In the 20 years since First National Title Company was formed, we've performed thousands of title searches, conducted thousands of title examinations, and written title policies for millions and millions of dollars, and in our experience, they are all very necessary. Here are three very good reasons why:
1. Potential Ownership Disputes – It does happen. Sometimes it's willful deception and more often it's clerical errors, but when determining ownership, a thorough search of public records can reveal surprising information. If a former property owner had heirs with a legitimate legal claim to any portion or share of the property, you could wind up involved in a long and expensive legal battle.
2. Unreleased Liens – Liens give others a claim to property in the case of lenders, judgments, back taxes, or other financial encumbrances. If the owner (or a previous owner) hasn't satisfied a lien, the title can't be transferred with clear title. Most often, if a lien hasn't been released, it is a case of a previous lender failing to file the paperwork upon a mortgage payoff, but whatever the case, it needs to be dealt with before you make the purchase, and not after.
3. Faulty Information – Missing, incomplete, or inaccurate information in public records complicate matters, because if something isn't there, a title search won't find it. Clerical errors do occur, and sometimes property owners may conceal information, or even forge documents. Your lender will insist on title insurance for the lender's obligation for this very reason, which is why we also recommend an owner's policy to protect your investment. For one low, upfront premium, you'll have the peace of mind that comes with the knowledge that your transaction will convey clear title, or protect you from legal expenses related thereto in the event of a title dispute.
When buying real estate, your acceptance of the property should always be contingent on a clear title that is free from defects. And when it comes time to find a title and closing company to handle your transaction, you can search online for something like "title insurance companies near me," or you can get in touch with the leader in Arkansas title services. FNTC is locally owned, independently operated, and has the financial and professional ability to handle all of your closing needs. Call FNTC at any one of our 16 convenient locations listed below, or
contact us online, and put our experience to work for you.