Why is title insurance so important?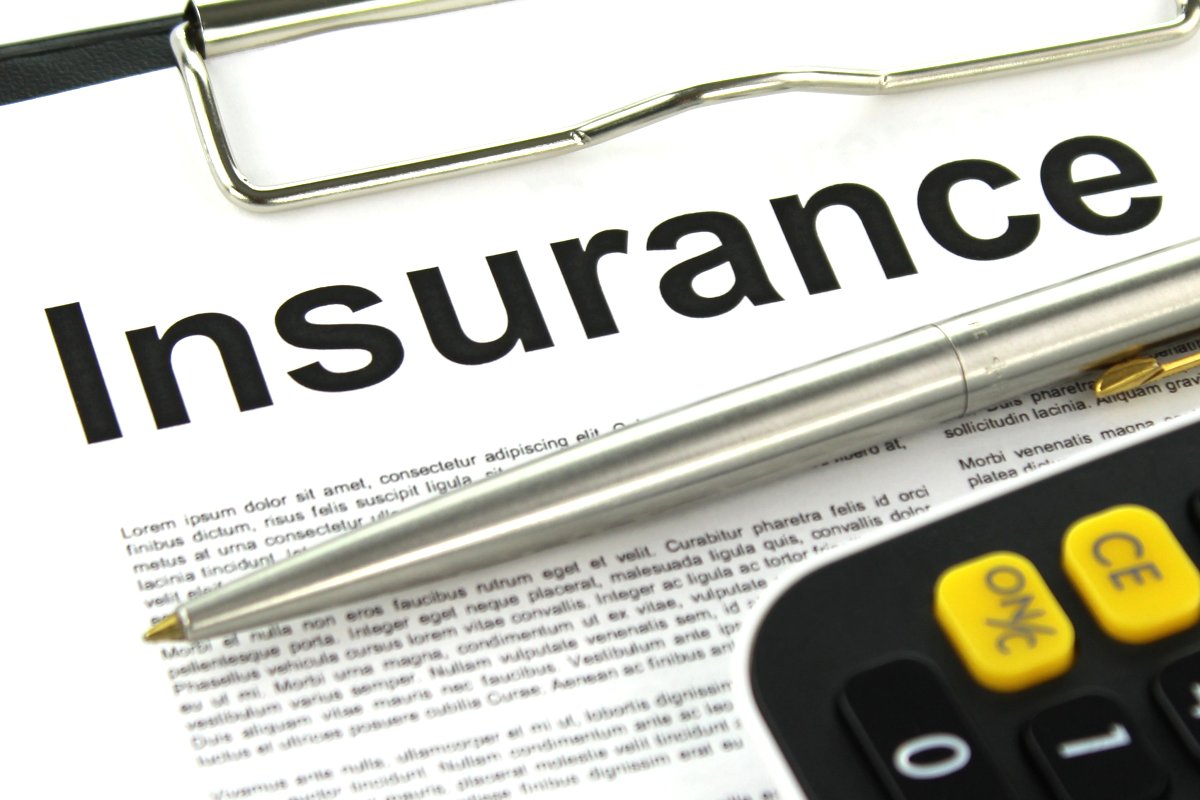 No matter how many times that you've done it before, buying or selling a home can be a complicated process that requires a lot of research and paperwork before the property can legally and officially change hands. And the prudent buyer should always include in this process a decision to purchase title insurance to reduce your risk to title defects, commonly known as "title clouds." Misfiled paperwork, liens on the title, and unknown heirs are just a few of the problems that you can encounter along the way, and, without title insurance, you run the risk of having to pay exorbitant legal fees out of pocket to resolve the clouds on the title.
If you're looking for a title insurance company that you can trust, our team at First National Title Company is here to help! We're Arkansas' most customer-focused title insurance agency, and we can also help you with closing/escrow services and title services, and 1031 or reverse 1031 property exchanges. FNTC is independently owned and locally operated, and you'll never have to worry about our agents being owned by a real estate agency or a financial institution. We work for you!
The way that it works is pretty straightforward. We'll perform a detailed title search to make sure that the title is free of defects, and will then issue you a title insurance policy to protect your investment. In the event that any liens or clouds are discovered in the future, you can enjoy the peace of mind that comes with the knowledge that your policy will remain effective for as long as you own your home.
Most real estate transactions involve a buyer and seller operating in good faith, but if you're unfortunate enough to encounter any issues, it's important to have a team of experts in your corner. We've been helping Arkansans buy and sell homes and investment properties for over two decades, and every member of our team is committed to providing legendary customer service!
If you have any questions, contact us online, or at any of the locations listed below.