We'll help you protect your land investment!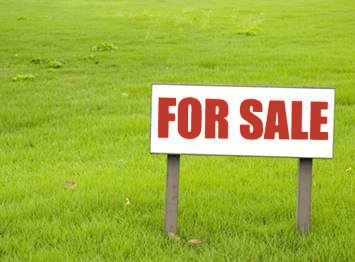 Land is one of the best investments you can make, and its value can appreciate more quickly than many other types of investments. Some people purchase land for their own use, and some purchase undeveloped land in up-and-coming areas as a speculative investment. Whatever your situation may be, our team at First National Title is here to help you enjoy a smooth transaction when you buy or sell land.
We have 26 convenient locations throughout The Natural State to serve you, and we operate independently of ownership by any real estate agency or financial institution. Let us know as soon as your property is under contract, and our title and closing professionals will get right to work. You'll always get to work with a local agent in or near your community who's familiar with your area, and your phone call will never be directed to an overseas call center.
Once we've confirmed that the real estate is free from encumbrances, we will issue you a title insurance policy that will be effective for as long as you own the property. We offer title insurance products through highly-rated companies, including First American Title Insurance Company, Chicago Title Insurance Company, Commonwealth Land and Title Insurance Company, Fidelity National Title Insurance Company, and Old Republic National Title Insurance Company. In the unlikely event of a future title dispute, you will be protected.
We'll ensure that you're properly prepared for a smooth closing, and we'll review all the necessary paperwork and legal documents with you. Companies like ours depend on repeat business, and you can always count on the personal touch when you work with our title and closing professionals. Whether you're an experienced real estate professional or you're just getting started investing in land, we're ready to partner with you for your next land transaction and make sure you're set up for success.
If you have any questions about closing or title insurance, Contact us online or at any of our 26 convenient Arkansas locations listed below!