Title Insurance is the Best Way to Protect Your Investment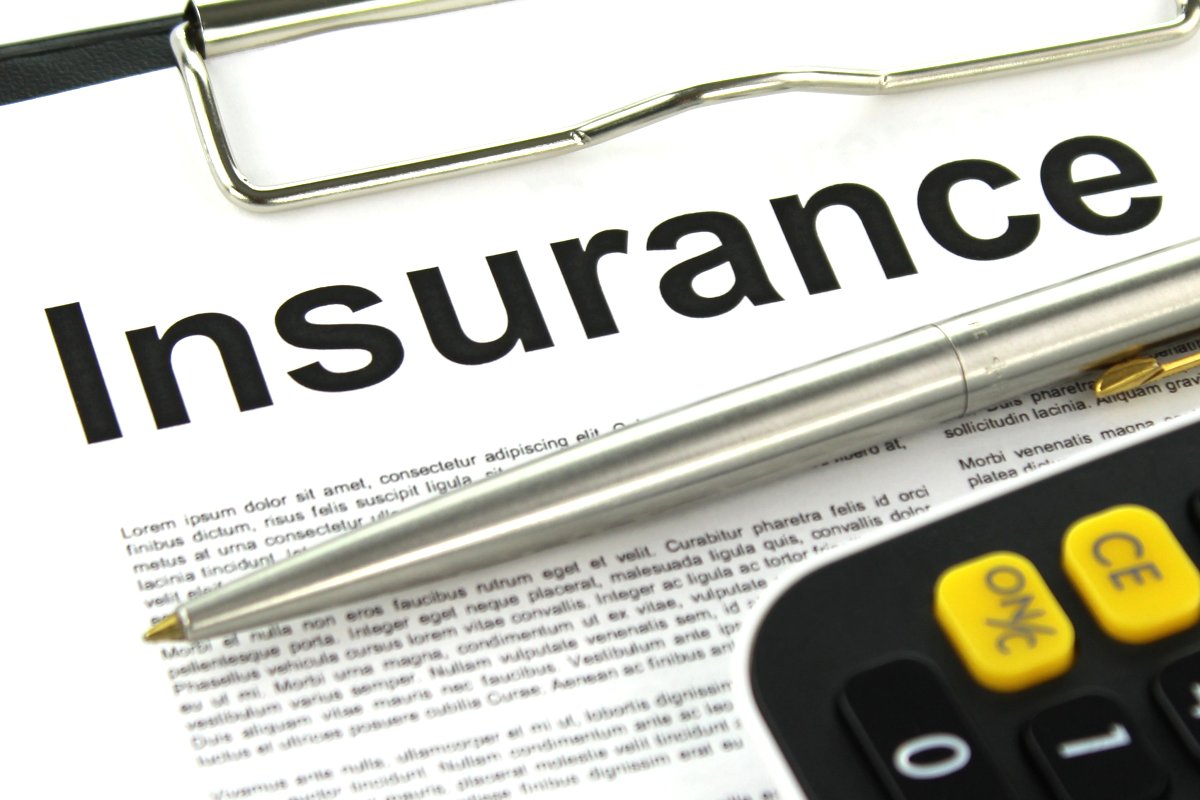 For most people, purchasing a home is the largest investment they will ever make, and protecting that investment is critical. Homeowners typically carry property/casualty insurance to protect against fire, vandalism, storm damage, and flooding. But what about title clouds?
Title clouds have nothing to do with the weather, but their effects can be just as devastating. At First National Title Company, Arkansas' largest independently owned and locally operated closing company, we want to make sure you have the information to make fully informed decisions regarding your real estate transaction closing, which includes the decision to buy title insurance.
There are two types of title insurance, one of which is required if you are going to have a mortgage, and another that most title companies (including FNTC) will strongly recommend that you purchase:
Lender's Title Policy–This is a policy that protects the lender from losses if a defect in the title causes the homeowner to lose the right to ownership. This can happen in the event of foreclosure, or if, anywhere in the chain of transactions related to the property, the property was sold by someone who didn't have the right to sell it. The policy is issued in the amount of the loan taken out by the homeowner to make the purchase and remains in effect throughout the life of the loan.
Owner's Title Policy–This policy protects the owner against any title defects that lead to losing rights to the property. It will reimburse the equity the homeowner has in the property up to the full purchase price. This policy remains in effect until the home is sold and another owner takes possession.
A thorough title search is conducted prior to closing to ensure the public record contains nothing that could potentially void transfer of the title. Title insurance provides additional protection in the event the title search misses something. Although neither type policy is a legal requirement, a lender will typically insist upon a lender's policy to protect itself, and for the same reasons, homeowners should always invest in an owner's policy.
When it comes to real estate transactions, why go it alone when a team of professionals are a phone call away? To find out what you need to know about title insurance, as well as the real estate closing process, call one of our 16 convenient locations listed below, or contact FNTC online.