Title insurance is a great way to approach closing with true peace of mind!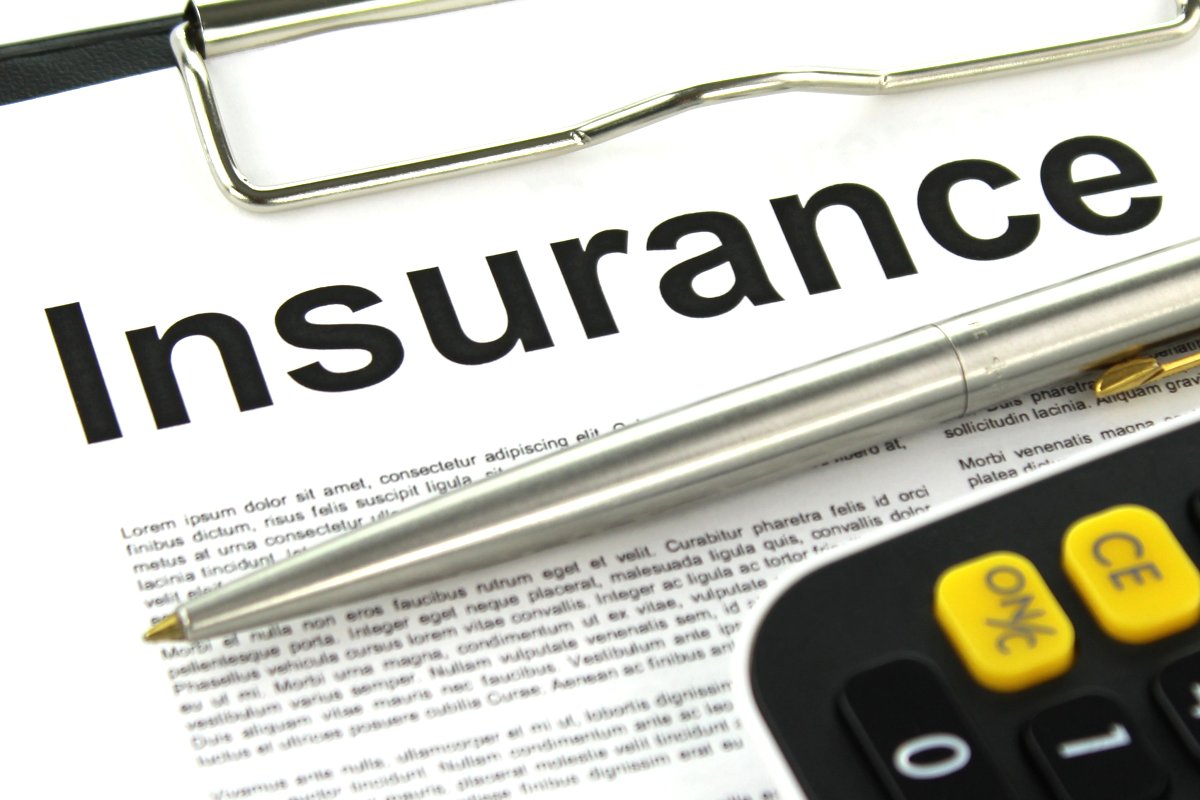 There are few experiences in life that bring out as many emotions as purchasing a home. It's always exciting to be getting a fresh start, and creating some new experiences with your family. However, a lot of things have to come together before they put the keys to your new home in your hand. Between shopping for a home, making the offer, and getting prepared for closing, it can be quite an involved process!
The good news is that if you're looking for an Arkansas title insurance company, our team is here to help! First National Title is an independent title agency as opposed to being an affiliated business arrangement that is owned by a financial institution or a real estate agency. We believe that title insurance companies should provide a personal touch, and we're proud to offer 22 locations throughout The Natural State. You'll never have to sit on hold to talk to someone sitting in a cubicle on the other side of the world. Our clients always get to work with the most customer focused title agents in the industry, who live in their communities.
Preparations for closing are detailed, and involve coordinating a lot of professionals, typically including (but not limited to) your realtor, a home inspector, an appraiser, and a lender. One of the first steps is a detailed title search. Our researchers want to confirm that the title is free of defects (commonly known as "title clouds). Over the life of a property, there are a lot of possibilities for error. Misfiled documents is one of the most common title clouds, and also the easiest to solve. Sometimes, the seller might have liens filed against the title due to back taxes, legal judgments, or delinquent child support payments. Fraud and forgery aren't nearly as common, but occur from time to time. If title clouds exist, they must be resolved before the property can be sold.
Once our team of experts has completed the title search, and once the closing has been properly completed, First National Title will issue you a title insurance policy. Your policy will remain effective for as long as you own your home, and will protect you from having to pay exorbitant legal fees out of pocket in the event of a future title dispute.
If you have any questions about title insurance, contact us online, or at any of our 22 Arkansas locations listed below!