Three reasons why title searches are important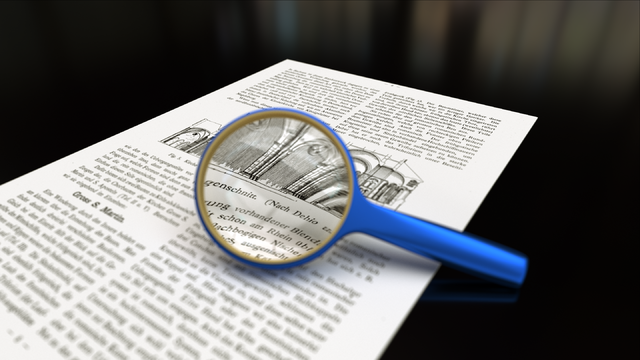 There's nothing like the thrill that comes from finding the perfect home and having your offer accepted! Most home buyers look at a lot of homes before they make their final decision, which is one of the most important decisions that they will ever make. You also owe it to yourself to make an informed decision when selecting a title company to help you make the necessary preparations for closing.
When it comes to Arkansas title companies, you owe it to yourself to have the right team in your corner from day one! First National Title is Arkansas' largest independent title company, with 22 convenient locations, and almost 200 of the most customer-focused title and real estate closing professionals in the industry. When it comes to preparing for closing and completing a thorough title search for your title insurance needs, Arkansas homeowners have placed their trust in First National Title for over two decades for very good reasons. We always leave no stone unturned when we do research for our clients, and will do whatever it takes to help you approach your closing with confidence. Here are a few of the ways that we can help you protect your investment:
Discovery of title defects/clouds-Each time that a property is sold, there are several documents to execute and record. If any of these documents have errors, a result could be defects with the title. Most commonly, these defects involve typos or misfiled paperwork, but occasionally there might be more serious problems such as fraud, forgery, or unknown heirs. First National Title prides itself on detecting any errors getting them resolved in the best manner possible.
Unencumbered Title Transfer-The seller has to demonstrate that he or she is in a position to sell the property free and clear. If there are unpaid taxes, legal judgments, child support, or HOA dues, they can cloud the title, and must be resolved before closing can proceed.
Title Insurance-Always a wise investment as title insurance protects both real estate owners and lenders against loss or damage occurring from liens, encumbrances, or defects in the title or actual ownership of a property. Unlike traditional insurance, which protects against future events, title insurance protects against claims for past occurrences. Once purchased, your policy will last as long as you own your home.
If you have any questions, Contact us online, or at any of our 22 convenient Arkansas locations listed below!