Three reasons why title searches are important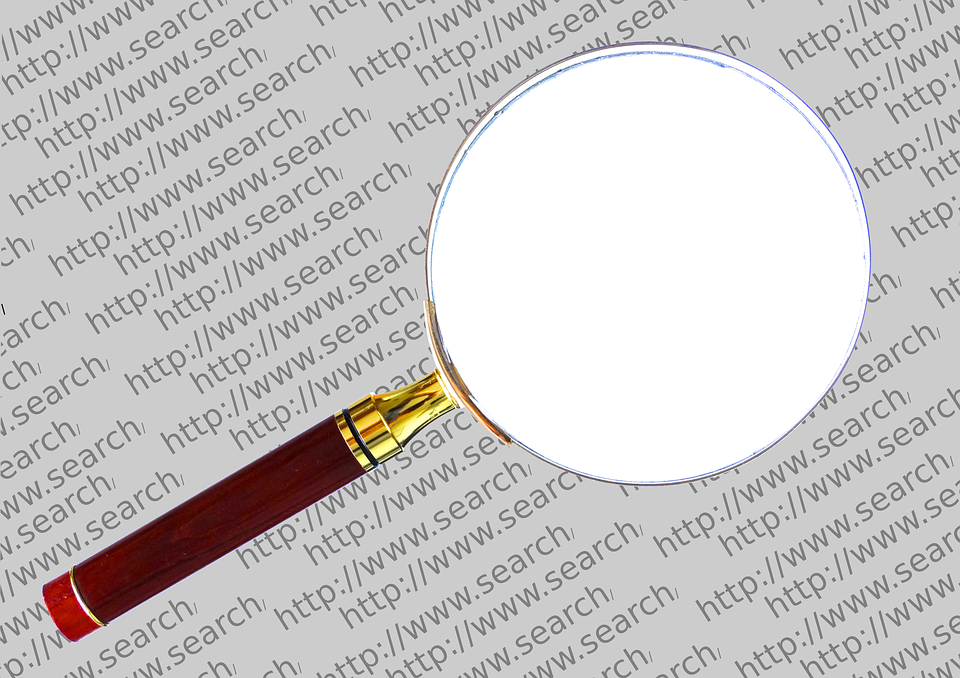 Our team at First National Title has hundreds of combined years of experience helping home buyers and real estate investors prepare for closing. Once an offer is accepted, the subsequent weeks involve a lot of research, execution of legal documents, and property inspections. As a FNTC client, you can always count on our title examiners leaving no stone unturned to make sure that your property is properly researched, and you can rely upon our professional closers to work hard to ensure the settlement phase of your transaction is smooth and uneventful. We're Arkansas' largest independent title company, defined as no ownership by a financial institution or a real estate agency. No matter how large or small of a property that you're purchasing, we'll pledge our dead-level best for you!
Once we've completed our title search, we highly recommend investing in title insurance, which falls into two main categories. Lenders request title insurance to protect themselves from financial losses in the event of foreclosure, and homeowners should purchase title insurance to protect themselves from an unexpected title dispute. An owners policy of title insurance will remain in effect as long as the purchaser owns the property. Give us a call any time you have specific questions, and you'll be able to speak to one of our knowledgeable employees in or near your community. Every property deal is different, but title insurance is important in all transactions for the following reasons:
Expedited closing-The seller has to be in a position to sell the property before closing can proceed. If he or she owes delinquent taxes, HOA dues, or unpaid child support, there could be liens on the property. The title search will help identify if there are liens in place, which must be resolved prior to closing.
Protection from legal expenses-Even though it sounds like the plot of a bad soap opera, unknown heirs occasionally appear that might have a valid claim to the property. There are also occasional instances of fraud and forgery that were committed when the property was sold in the past. Title insurance can help protect you from having to pay exorbitant legal fees out of pocket in the event of a title dispute.
Peace of mind-Most real estate transactions involve a buyer and seller both operating in good faith, but there are exceptions. Your title insurance policy will be there to protect you from the unexpected, and allow you to enjoy your new home with your family!
If you have any questions, contact us online, or at any of our 22 Arkansas locations listed below!