Our property title researchers are here to help you approach closing with confidence!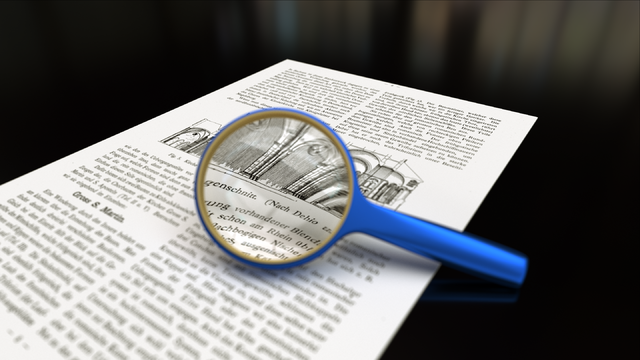 Purchasing a home or an investment property is one of the biggest business transactions that most of us complete in our lives, and so many things have to happen between the time that we make the offer, and are finally handed the keys to the front door. The property has to be inspected, financing (if applicable) has to be secured, and numerous documents and legal filings have to be executed. No matter how many homes that you have bought and sold over your lifetime, it's always a very important process!
The good news is that our team at First National Title Company is here to help you get ready for closing! Our team of closing agents, title agents, and title abstractors have hundreds of years of combined experience in both title and escrow, and we operate 22 convenient locations throughout The Natural State. We are Arkansas' largest independent title company (no ownership by either a real estate agency or financial institution). Each and every one of our clients can rest assured that our team is committed to completing the transaction as efficiently and professionally as possible.
The first step in most real estate transactions is the title search. It's important to make sure that there are no "clouds" on the title that can delay closing. Common title clouds include delinquent taxes, HOA dues, child support payments, and legal judgments. If there are any clouds on the title, they must be resolved before the property can be sold.
Once we've completed our title search, the title search will be used to form a title commitment for title insurance, which falls into two main categories. Lenders take out title insurance policies to protect themselves from financial losses in the event of foreclosure, and homeowners' title insurance policies protect home buyers from out of pocket legal fees in the event of a title dispute. An owners' policy of title insurance will remain in effect as long as the purchaser owns the property.
No two real estate transactions are the same, and we're ready to help you have a great experience when you buy your dream home! If you have any questions, Contact us online, or at any of our 22 Arkansas locations listed below!
If you have any questions, , or at any of our 22 convenient Arkansas locations listed below!