Need a title search? We can help!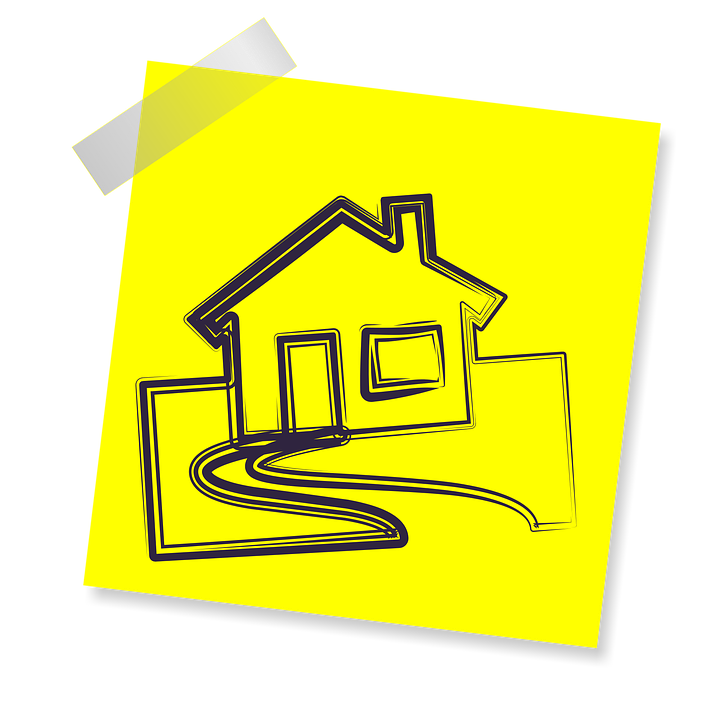 Buying or selling real estate is a very detailed process that requires a team of professionals, but that doesn't mean that it has to be difficult! In fact, the process can be relatively straightforward if you're prepared for closing. This means dealing with appraisers, lenders, and home inspectors for starters, and performing thorough research to make sure that there are no defects on the property title. And when it comes to a title search, Arkansas homeowners have placed their trust in First National Title for over two decades!
We currently have 25 convenient locations throughout The Natural State to serve you, and our team of title and closing professionals are always just a mouse click or phone call away when you have any questions. We have expanded from two employees to over 200, and every member of our team is committed to providing legendary service to every customer. Our range of services includes real estate closings, title searches, title insurance, and 1031 exchanges. You'll always be able to speak directly to a local agent, and can count on friendly service. Most importantly, you'll be able to approach the sale with confidence.
In order for a property to be sold, the owner has to be in a clear position to sell the property, and if he or she owes taxes, HOA Dues, or child support, there can be liens on the property title. Paperwork can be misfiled, and occasionally there might be more serious problems such as fraud or unknown heirs. Whatever the case, these "title clouds" must be resolved before the property can be sold. Once our team of title agents confirms that the title is free of encumbrances, we can then issue you a title insurance policy. Your title insurance policy will be active for as long as you own the home, and protects you from most out of pocket legal fees in the event of a property title dispute.
We're Arkansas' largest independent title company, which means that unlike other Arkansas title companies we operate independent of any ownership by a real estate agency, or a financial institution.
If you have any questions about title insurance, contact us online, or at any of our 25 Arkansas locations listed below!