Need a title search? FNTC can help!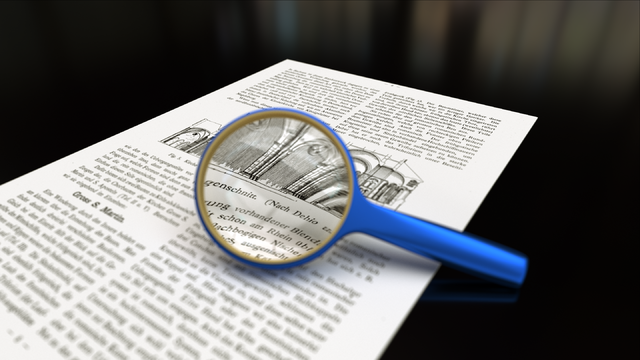 There are a lot of steps that go into purchasing a home, and one of the first is a thorough title search. Over the life of a property, each time the title changes hands, there are a lot of things that can go wrong. These problems are known as "title clouds" and they must be resolved before the property can be sold. If the seller owes delinquent taxes, HOA dues, or unpaid child support, there could be liens on the property. The title search will help identify if there are liens in place, and afford the parties to resolve the issues in order to complete the transaction.
When it comes to the title search, Arkansas homeowners have placed their trust in Our team at First National Title Company for their title search needs. There are many Arkansas title companies to choose from, but the advantage of dealing with FNTC is that you will always be able to deal with an agent in or near your community, and will never have to sit on hold waiting for someone sitting in a cubicle with a headset on halfway across the world. Unlike many of our competitors, FNTC is independently owned, and is not owned by any real estate agency or financial institution. Our team has hundreds of combined years of experience helping home buyers and real estate investors prepare for closing, and every employee is committed to legendary customer service. Whether you're buying your first starter home or a mansion, we treat every client with respect and professionalism.
First National Title Company works with a large variety of title insurance underwriters, many of these underwriters are among the largest underwriters of title insurance in the world. They include Chicago Title Insurance Company, Fidelity National Title Insurance Company, Commonwealth Land Title Insurance Company, First American Title Insurance Company, and Old Republic National Title Insurance Company. Title insurance falls into two main categories. Lenders request title insurance to protect themselves from financial losses in the event of foreclosure, and homeowners purchase title insurance to protect themselves from an unexpected title dispute. An owner's policy will remain in effect as long as the purchaser owns the property, and protects them from out of pocket legal expenses in the event of a title dispute.
You should always assume that the seller is operating in good faith, and expect no problems. But title insurance is there to protect your investment if something goes wrong!
If you have any questions, Contact us online, or at any of our 22 convenient Arkansas locations listed below!