Give us a call when you need help closing on your new home!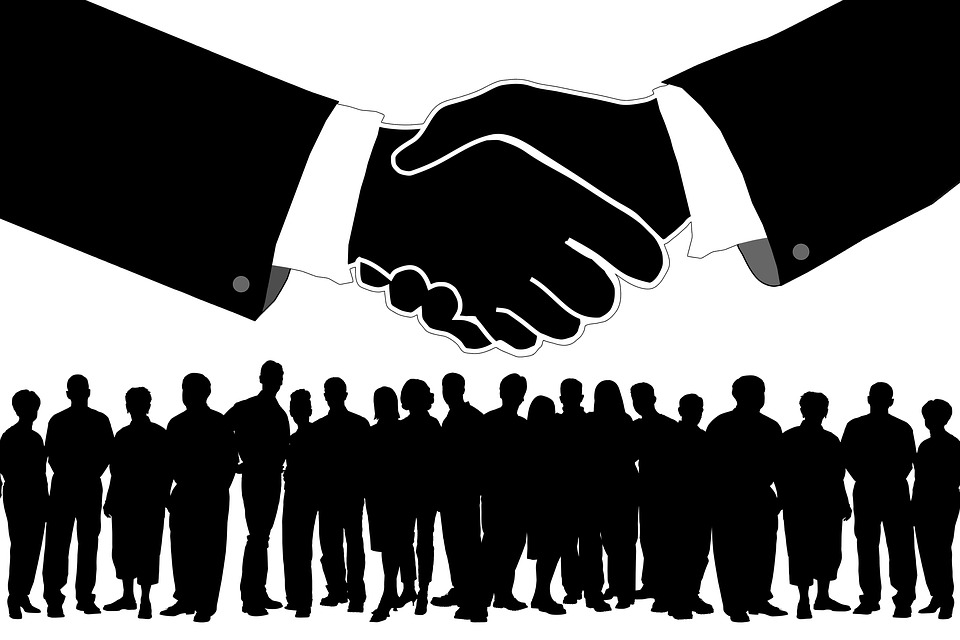 Once your new home is under contract, the real work begins! You left no stone unturned to find the perfect new home for you and your family, and the last part of the process is making the preparations for closing. You still have plenty of work to do, but the process is definitely worthwhile. And our team at First National Title is in your corner every step of the way.
We have a team of over 250 dedicated title professionals on staff and 26 convenient locations throughout The Natural State. We're proud to be Arkansas' largest independent title company, and we operate independently of ownership from any real estate agency or financial institution. We live and work in your communities, and you can always count on the personal touch.
Before your real estate transaction can be consummated, the seller must first demonstrate proof of unencumbered ownership. If he or she has delinquent taxes, outstanding HOA dues, or outstanding legal judgments, creditors can place a lien on the property title. These liens are commonly known as "title clouds," and they must be resolved before the property can be sold. We have decades of experience serving Arkansas homeowners, and you can always count on our title agents and closing professionals to be thorough with their research and assistance. After we determine that the property title is clean and free from any liens or encumbrances, we'll issue you a title insurance owner's policy that will be effective for as long as you own your home.
We carry a variety of quality title insurance products, and we'll find the right coverage for your home so that you can proceed to closing with confidence. Your title insurance policy will be effective for as long as you own your home, and you'll enjoy true peace of mind as you move into your new home. In the unlikely event of a future title dispute, you'll be protected. You'll also get to work with a local agent in or near your hometown, and we take a lot of pride in offering great service!
If you have any questions about closing or title insurance, Contact us online, or at any of our 26 convenient Arkansas locations listed below!