FNTC is growing to serve you better!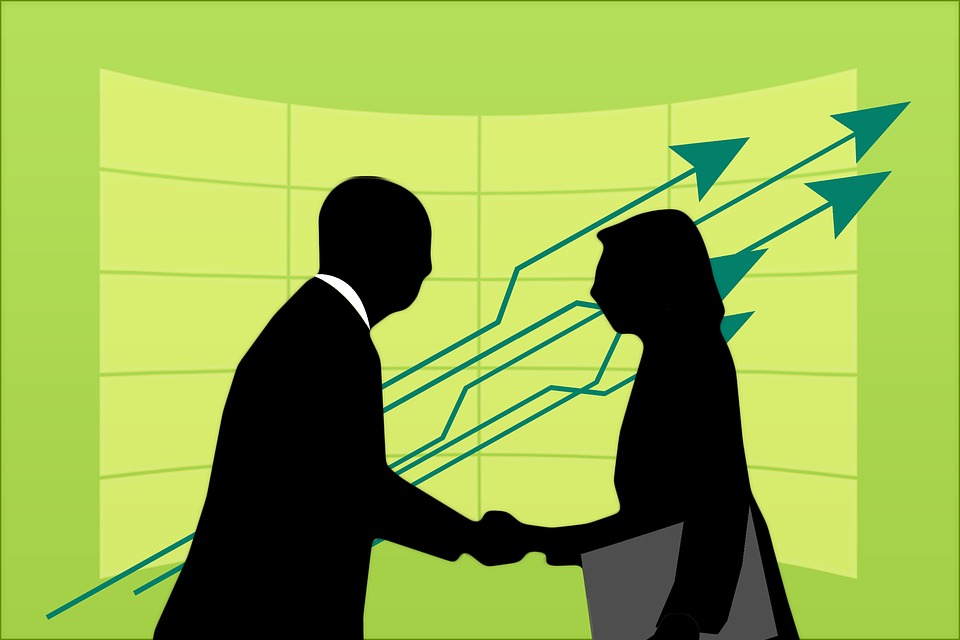 First National Title is a company on the rise, and people are really starting to notice! In addition to an article published in the March 11, 2017 edition of The Harrison Daily Times announcing the opening of our Harrison title plant, our founder Jim Pender was recently profiled in The Title Report, a national title industry publication. The article also tells the story of FNTC's recent growth through acquisitions, our commitment to keep jobs in America, and most importantly, our desire to stay independent so that we can represent the interests of our clients, and not the large banks and financial institutions that own most of our competition.
First National Title is currently the largest independent title agent in Arkansas, and through recent and upcoming acquisitions, we're poised for continued growth. Since we first opened for business in 1997, we've grown from a company with two partners into a company with 14 locations and over 100 employees. We've been particularly successful at finding small "mom and pop" title companies that share our customer-focused business philosophy, and making them part of our company. In fact, each time that we add a new office, we get numerous inquiries from smaller companies about joining the FNTC family. Small, independent title companies struggle to compete with larger companies, and are increasingly finding themselves struggling to find the funding to do what it takes to become compliant with new industry regulations. Becoming part of a larger company is often the only way to survive.
Independent title agencies and agencies owned by banks and realtors have different business models. Independent agencies have to earn their book of business each month, or they don't get any more business. On the other hand, agencies owned by financial institutions typically have deeper pockets, and are better poised for survival when business slows down.
The big difference for the consumer is that independent agencies don't owe their allegiance to a bank or financial institution, and they don't take orders from commissioned bankers or realtors who earn 3 to 6 times as much as their title agents. Independent agencies work on behalf of the consumer, and don't try to force a bad deal through for their own financial gain.
Even though FNTC continues to grow, we're never going to get too large to care about our clients. No matter where you are, or how large of a home that you're buying or selling, we're here to help. For more information, contact us online, or at any of our 14 Arkansas locations.
To read "The Jim Pender Story" in The Title Report, click here!