FNTC is a full service company, and we're ready to make you a lifetime customer!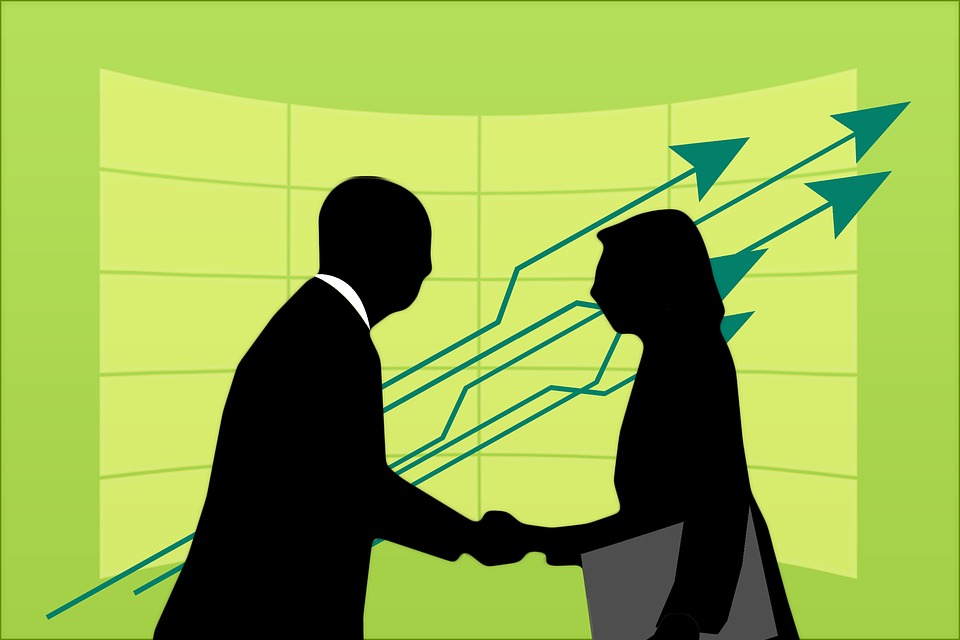 Any time that you're closing on a house, it's crucial to have the right team in place to help you get prepared! Property closing can't proceed until the property is inspected, financing or cash payment is secured, and all of the required documents and proper legal instruments are executed. When you work with the right professionals, closing on your new home can be one of the smoothest transactions that you'll ever experience.
First National Title Company is proud to be Arkansas' largest independent title company. FNTC Is not owned by either a real estate agency of a financial institution, and every decision that we make is based upon the transaction terms as agreed upon by our clients. We're committed to total customer satisfaction, and are prepared to do whatever it takes to be sure that you'll be back for your next purchase or sale of a home or an investment property. Here are just a few of the great benefits that you'll enjoy as a client:
Strength in numbers-We opened for business in 1997 with two partners, and have grown our team to include almost 200 of the most well-trained title and closing employees in the industry. This adds up to thousands of years of experience, and we put it all to work for our clients.
Agents that live where you live-When you're an FNTC client, you'll never have to sit on hold waiting to speak to an agent at an overseas call center. We currently operate 22 locations throughout The Natural State, and you'll always be able to speak to someone in your community on the phone, or in person!
Service after the sale-Even though most of our business officially ends at closing when you're handed the keys to your new home, we're still a phone call away any time that you have any questions. Most people buy 3-5 homes in their lifetime, and we want to do whatever it takes to turn you into a lifetime client!
If you have any questions, contact us online, or at any of our 22 convenient Arkansas locations listed below!