FNTC has 22 locations throughout Arkansas, and you'll always get to work with a local agent!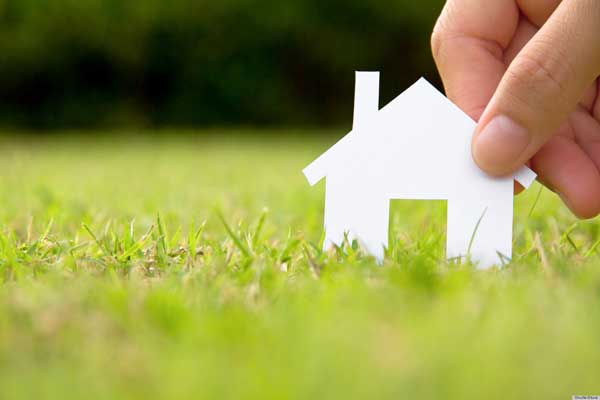 First National Title Company opened for business in 1997 as a partnership between experienced professionals who were interested in providing the personal touch that many real estate agents, bankers and builders desired, but were failing to receive. Since then, we have expanded to become Arkansas' largest independent title company, with a staff of approximately 200 of the most customer-focused title services and real estate closing professionals in the industry! We have 22 convenient locations throughout Arkansas, and operate independent of any ownership by a financial institutions, or a real estate agency.
Our experienced team of title examiners and closing professionals has hundreds of years of combined experience in the title business, and we can help you buy or sell a home, and/or commercial or investment property. We provide title examination and escrow closing services for all real estate transactions, (including 1031 tax exchanges), and can issue mortgagee's and owner's title insurance policies.
Most importantly, we will work with you every step of the way to make sure that you're prepared for closing, and you will always be able to speak to a local agent in or near your community on the phone, or in person. To us, one of the most disturbing trends in the title business is the increasing overseas outsourcing of title research and customer service as a cost-saving measure. Buying and selling real estate is one of the most important transactions that most of us will ever go through, and we believe that our customers deserve to work with people in their own community. As an FNTC client, you'll never have to sit on hold waiting to speak to someone that you'll never meet halfway across the world wearing a headset. We're proud to be able to offer all of our clients the personal touch that many of our competitors can't, and every member of our team is prepared to do whatever it takes to make you a lifetime customer!
If you have any questions, contact us online, or at any of our 22 Arkansas locations listed below!