FNT has served The Natural State for 25 years and counting!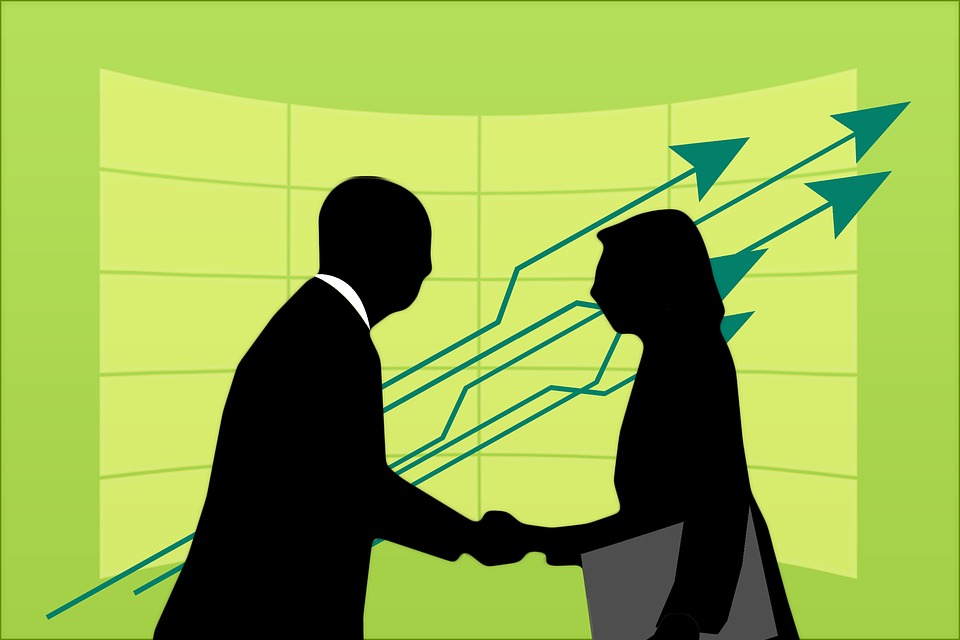 First National Title (FNT) was formed in 1997 by Jim Pender primarily committed to helping Arkansas homeowners get the assistance they need to be prepared for their real estate closings. Title companies have come on gone since 1997, but FNT is still here and still committed to the customer service we provide to Buyers, Sellers, Realtors, Builders, Bankers, and all others we are fortunate enough to serve. FNT currently operates 26 locations throughout Arkansas, and you'll always get to work with an agent in or near your community.
As soon as your real estate contract is complete, give us a call for a smooth closing. Our team of title experts will get to work and make sure that the title is free from defects and the property is ready to sell. If a homeowner owes back taxes, child support, HOA dues, or has outstanding legal judgments, his or her creditors can place liens against the property title. These liens are known as "title clouds" and must be resolved before closing.
Once we've confirmed that the title is clear, we'll provide a title insurance policy to protect your investment. We offer title insurance products through highly-rated companies, including First American Title Insurance Company, Chicago Title Insurance Company, Commonwealth Land and Title Insurance Company, Fidelity National Title Insurance Company, and Old Republic National Title Insurance Company. Your title insurance policy will be effective as long as you own the home, and you'll be protected in the event of a future title dispute.
When you're an FNT customer, you can always count on the personal touch. We don't outsource our customer service calls to an overseas call center, and FNTC maintains its own title plants right here in Arkansas. You'll always be able to work with a local agent and count on legendary service after the sale. We enjoy plenty of repeat business and are ready to make you our next lifetime customer!
If you have any questions about closing or title insurance, Contact us online or at any of our 26 convenient Arkansas locations listed below!