FNT has been serving The Natural State since 1997!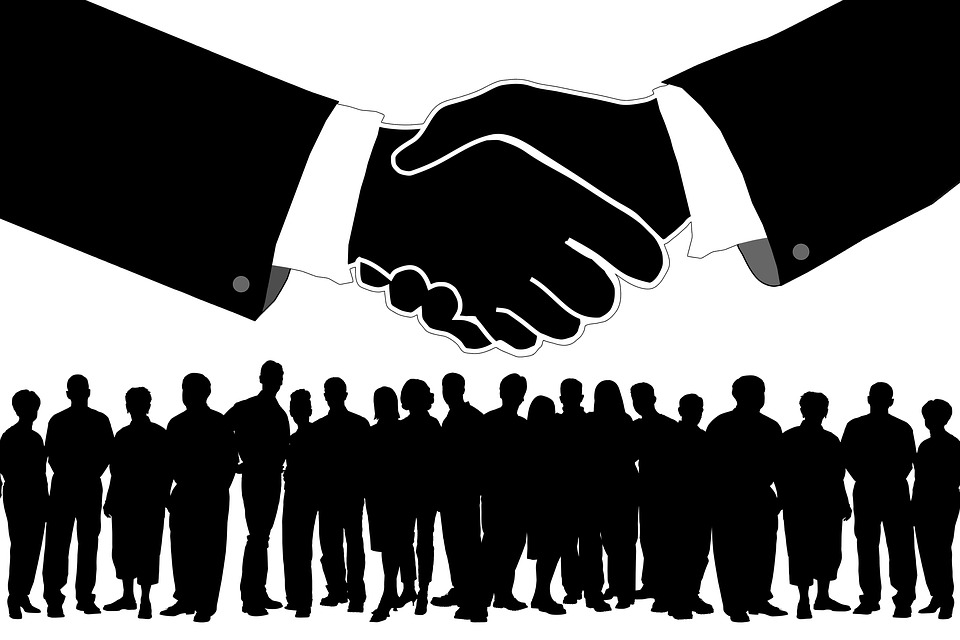 First National Title is Arkansas' largest independent title company, and you can always count on us for professionalism in the services we provide. FNT operates independently of ownership from lenders and realtors, and we have a team of over 225 title and closing professionals operating out of 25 convenient locations. Our agents live in or near your communities, and you'll always be able to work directly with a local agent. We don't outsource our customer service call handling and title work, because we believe that our customers deserve better.
Buying a new home or investment property is a very detailed transaction with lots of documentation to complete before the sale can be consummated. Some motivated sellers might not actually be in a position to sell the property due to liens or "clouds" on the title. If a homeowner is delinquent with child support payments, HOA dues or property taxes, those title clouds must be resolved before the sale can proceed. When we're confident that the seller is in a clear position to sell the property, we'll issue the buyer a title insurance policy that will be effective for as long as you own your home. In the event of a title dispute, your title insurance policy will protect you.
We offer title insurance products from First American Title Insurance Company, Chicago Title Insurance Company, Commonwealth Land and Title Insurance Company, Fidelity National Title Insurance Company, and Old Republic National Title Insurance Company. At First National Title, our pledge is to provide the best experience we can, and to stand by our work product so you can approach closing with confidence!
Contact our team at FNT any time you have questions about title and closing services, 1031 or reverse 1031 property exchanges, or title insurance. We believe in providing legendary service to every customer, and our team is here to make the process of buying a new home or investment property as smooth as possible!
If you have any questions, Contact us online, or at any of our 25 Arkansas locations listed below!