FNT can help you prepare for closing on your new land purchase!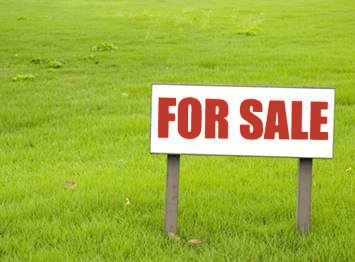 When it comes to making a smart investment, it's hard to beat land! Whether you're seeking a place to build your "forever home" from scratch or pursuing an investment opportunity, we believe it's a good investment. And our team at First National Title is here to help you enjoy the smoothest possible experience when you're making a land purchase.
The procedures for buying land are similar to buying land with improvements, and most importantly, the seller has to demonstrate that he or she can demonstrate clear ownership of the property without any encumbrances (clouds) on the title. If the seller is responsible for unpaid child support, legal judgments, or delinquent taxes, his or her creditors can put liens on the property title. That's where our team of title agents comes in! Once your offer is accepted and the property is under contract, our agents will research and examine the property title to confirm that there are no liens or encumbrances.
After our researchers have confirmed that the property title is unencumbered, we'll issue a title insurance policy that will be effective for as long as you own the land. Your title insurance policy will protect you in the event of a future title dispute. We'll also make sure that you understand all of the documents that you'll be expected to sign at closing so that you'll be fully prepared and you can proceed to your land closing with confidence.
We're proud to be Arkansas' largest independent title company, as we are not owned by a real estate agency or a financial institution. We have a team of over 250 dedicated professionals operating out of 26 locations throughout Arkansas. We live in your communities and we believe in giving our customers the personal touch. You'll always get to speak to a local agent, and you can count on legendary customer service from day one!
If you have any questions, Contact us online, or at any of our 26 convenient Arkansas locations listed below!