First National Title Believes in Thinking Local!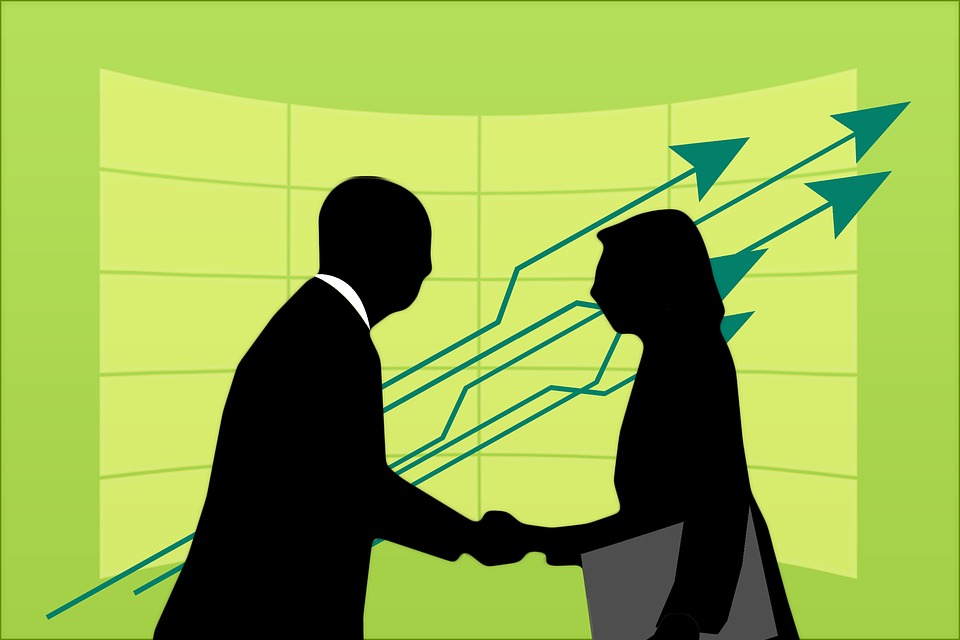 The purchase of a home can be a bit intimidating. Much of the paperwork involves matters that are very personal in nature, and sometimes you may feel uneasy about providing this information to people you don't know well. When dealing with First National Title, we want you to be at ease and to feel as if you have a partner in your home buying experience.
First National Title was created by two title professionals who believe that their clients are far too important to hand them off to overseas agents. We operate independently of ownership by any real estate agency or financial institution. We have a team of over 225 customer service driven employees all working together to provide you the best title and closing services possible.
You will always be able to get your local agent on the phone when you have questions and be able to review all closing documents. Your title examinations and real estate closings are all conducted through our 25 offices throughout the State, and you can always count on us to act with your best interests at heart. We'll also issue you a title insurance policy to help you protect your investment. The policy will be effective for as long as you own your home, and you will be protected from most out of pocket legal expenses in the event of a title dispute.
If you have any questions about title insurance, contact us online, or at any of our 25 Arkansas locations listed below!