Contact FNT for a smooth closing on your land transaction!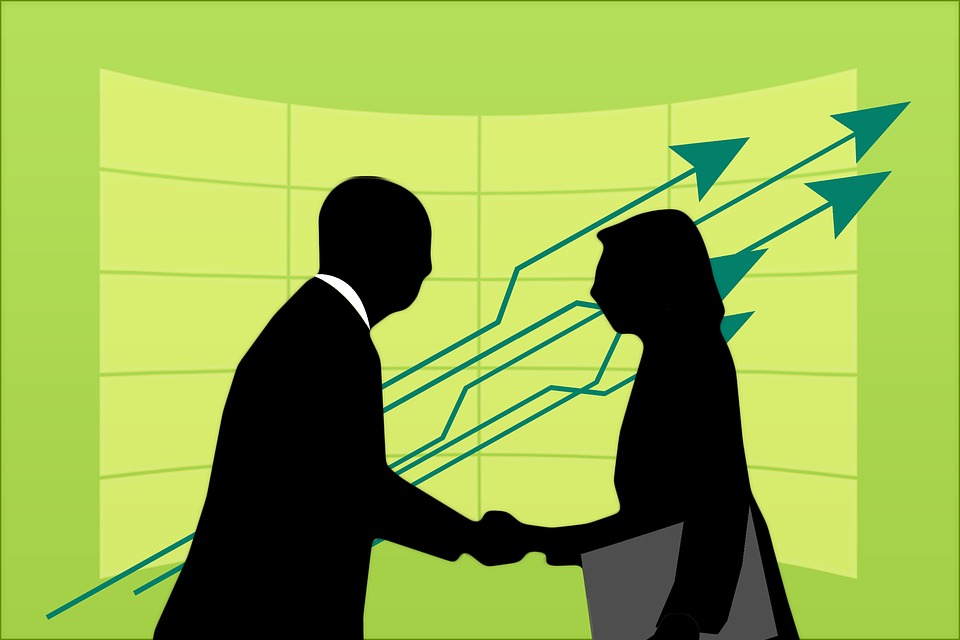 Undeveloped land can be a great investment, and there's nothing like making a smart buy in an up-and-coming area. Some people invest in land with the intention of building a new home or a new office building, and some investors make purely speculative land investments. Whatever the case may be, it's important to be prepared when it comes time to close on your new land purchase.
First National Title is Arkansas' largest independent title company, and we operate independently of ownership by any real estate agency or financial institution. We operate 26 convenient locations throughout The Natural State, and you'll always get to work directly with an experienced professional in or near your community. Give us a call as soon as your offer is accepted, and we'll get right to work doing our best to make sure that your land transaction is consummated smoothly and without any unnecessary delays.
Before a property title can be transferred, the owner must demonstrate clear and unencumbered ownership. In the event that the seller is delinquent on his taxes, owes child support, or has legal judgments, his creditors could have liens against the property title. These encumbrances are known as "title clouds," and they must be resolved prior to closing. As soon as your property is under contract, our title agents will perform a detailed title search. Once they have confirmed that the property title is unencumbered, we will issue you a title insurance policy that will be effective for as long as you own the property. In the unlikely event of a future title dispute, your title insurance policy will protect you.
Title insurance is a small price to pay for true peace of mind, and we offer both owner's policies and loan policies from highly-rated underwriters such as First American Title Insurance Company, Chicago Title Insurance Company, Commonwealth Land and Title Insurance Company, Fidelity National Title Insurance Company, and Old Republic National Title Insurance Company. You can also count on an exceptional customer service encounter from your first phone call until the day that you close. We've been serving Arkansas homeowners for over two decades, and we're ready to earn your business when you're preparing to close on land or a new home!
Buying real estate is always an exciting time, and our team of title professionals will make sure that you're prepared for a smooth closing. To learn more about title insurance, Contact us online or at any of our 26 convenient Arkansas locations listed below!