Confused about Closing? We can help!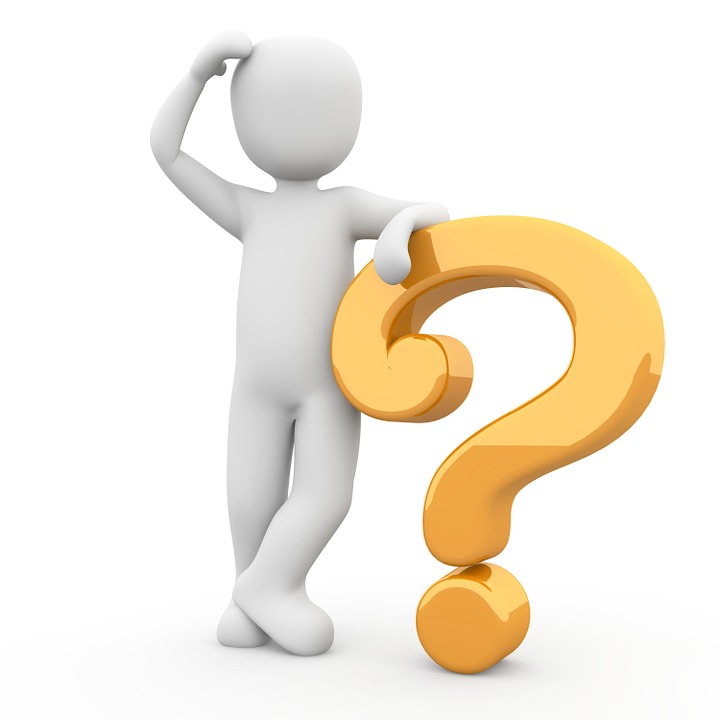 In spite of all of the paperwork and legal documents that must be prepared in advance, real estate closing can actually be surprisingly straightforward. The key to a smooth closing is making sure that you have the right experts in your corner from day one!
When it comes to closing services, First National Title Company is ready to earn your business. We started out with two employees, and have grown to become Arkansas' largest independent title closing company, with a team of almost 200 employees operating out of 20 locations throughout Arkansas. We're independent, meaning we are not owned by a financial institution or a real estate agency: at FNTC, you can be comfortable with the fact that the client always comes first!
As soon as you become a client, we get right to work for you to help you get prepared. We'll start by performing detailed title research to make sure that the owner is in a position to sell the property. If there are any clouds on the title, we'll assist to make sure they are resolved prior to closing. Common title clouds include liens due to unpaid taxes, misfiled paperwork, and occasionally more serious issues such as fraud or forgery. Once we're confident that the title is clean, we will then issue you a title insurance policy. Title insurance is good for as long as you own your home, and protects you from having to pay expensive legal fees out of pocket in the event of any surprise title disputes.
We'll also make sure that you understand all of the documents that you'll be expected to sign at closing. It's important to us that our clients approach closing confidently, and fully prepared. When you have questions, you'll always be able to speak to an agent in your local community, and we'll answer as many questions as you have! Every member of our team is committed to providing legendary customer service, and doing whatever it takes to make you a repeat customer!
Put our experience to work for you today! Contact us online, or at any of our 20 convenient locations listed below.