Buying or selling a home? We have a local agent in your community!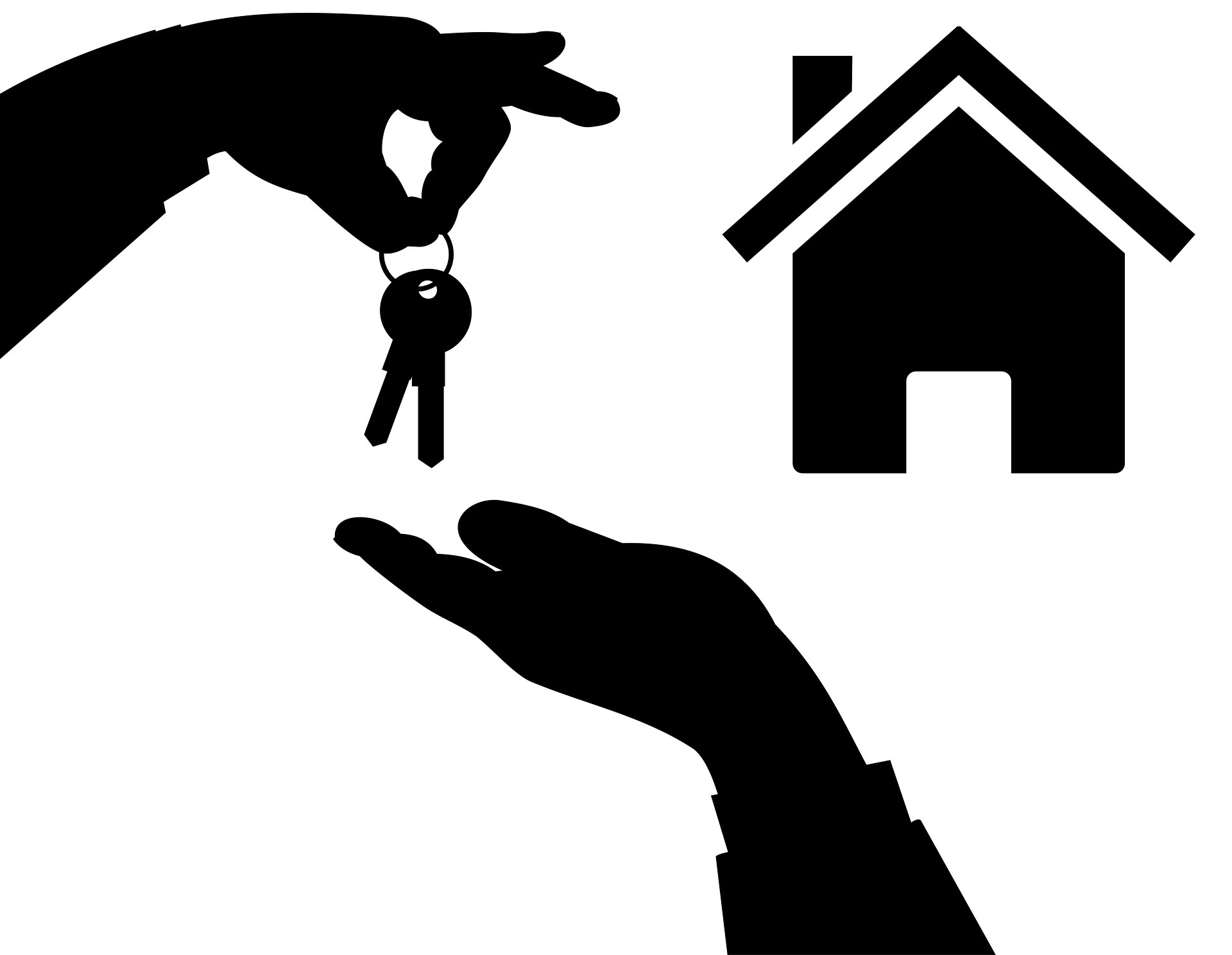 During the process of buying or selling a home, most people go through a lot of different emotions. For the seller, it's bittersweet to leave behind a home that's tied to so many memories. For the buyer, it's always a fresh start, and a new opportunity. Whatever the situation, the importance of the transaction is significant, and it's important to have the right professionals in your corner when it's time to make a change.
If you've ever wondered "are there any quality closing companies near me?" The answer is yes! Our team at First National Title is Arkansas' largest independent real estate title company, and we have 22 convenient Arkansas locations to serve you. Whether you're a buyer or a seller, our team of professionals is always a phone call away. Most importantly, we're completely independent, and aren't owned by a financial institution or a real estate agency. You'll always be able to approach closing with confidence, because we represent your interests!
As an FNTC client, you'll always work with agents that live in your local community. You won't have to sit on hold for 30 minutes every time that you have a question, and you're always welcome to stop into any branch when you want to talk to someone face-to-face. We have a team of almost 200 of the most customer-focused professionals in the business, and we're ready to get to work for you!
If you have any questions, Contact us online, or call any of our locations listed below.