A few things to remember when you're preparing to close on your home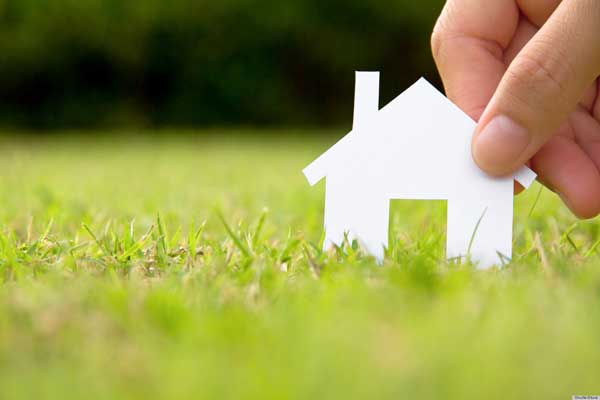 Congratulations! After a lengthy and challenging search, you finally found the right home, and your offer was accepted. It's exciting to be getting a fresh start, but you also know that before you get handed the keys to the front door, there is a lot of work to do.
At First National Title Company, we're always a phone call away when you're preparing for closing. We're Arkansas' largest independent title agency, and we're not owned by a lender or a financial institution. We know that you have your choice of many title companies, but the difference at FNTC is our commitment to legendary customer service for every client! We have 22 convenient locations throughout Arkansas, so you'll always be able to speak to an agent in your community when you have questions. Here are a few things that you should keep in mind as your prepare for closing:
The seller must have clear title to the property-The first step in proving clear title is a performing a title search to make sure that there are no clouds on the title. If the seller has unpaid taxes, owes child support or HOA dues, or has any legal judgments, they must be resolved before the title can be transferred. Less frequently, there may be other problems such as fraud, forgery, and unknown heirs.
Title Insurance is always a good investment– As part of the title search process, typically an owner's policy of title insurance is involved and is a must. Your policy will be effective for as long as you own your home, and you'll be protected from paying legal fees out of pocket in the event of a surprise title dispute.
Ask as many questions as you want-You'll be working with numerous professionals, including a realtor, a lender, a home inspector, and a title company. They all work for you, and it's their job to make sure that you're prepared for closing. You aren't inconveniencing them by asking them to explain anything that you don't understand.
If you have any questions, Contact us online, or call any of our locations listed below.