Three Great tips to ensure that closing goes smoothly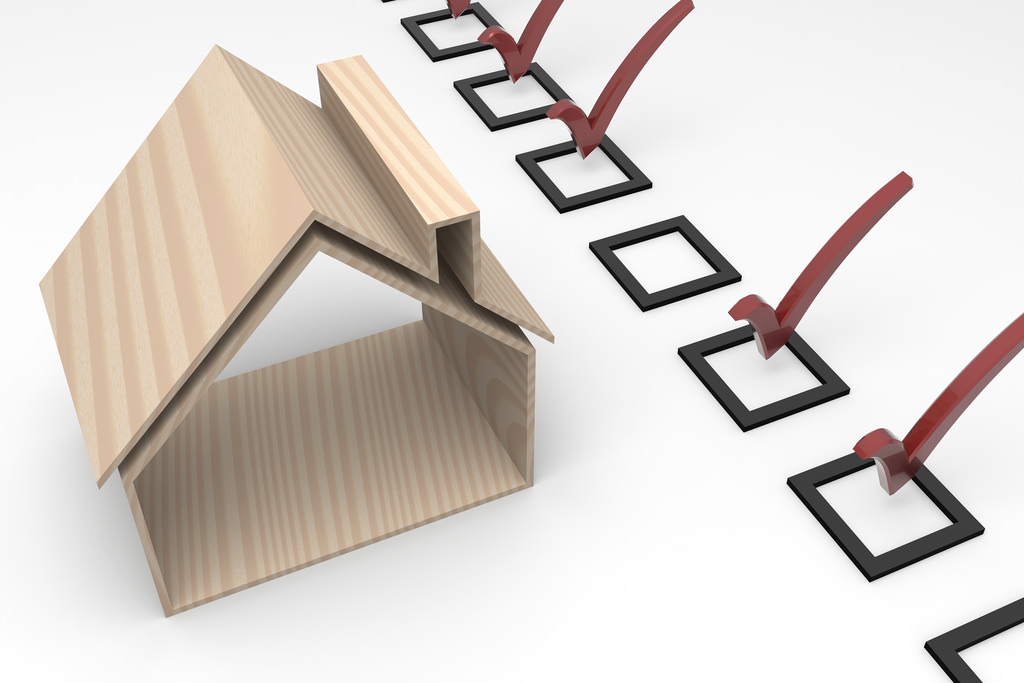 Shopping for real estate conjures up a lot of emotions. Chances are that you are moving from a place that you've called home for a very long time, and there are few decisions that you'll make in your life where the stakes are as high as buying a new home. It's important to leave no stone unturned before making your final decision, because you have to live with the results.
Our team at First National Title has been providing top quality closing services to Arkansans for two decades and counting, and we're here to help you ensure a smooth closing. We have locations throughout Arkansas and are a mouse click or phone call away any time that you have questions. We also offer a few basic tips to keep in mind as you approach closing:
Schedule your closing date carefully-There are benefits of scheduling your closing date near the end of the month, but you're going to want to allow a few days in case there's a surprise at closing so that you'll have time to respond. Be sure to take the whole day off of work for the same reason. If you have to quickly prepare a new document or make a filing, you're not going to have time to do it during your lunch break. If you're presently renting, don't let your lease run out before your closing date, just in case.
Collect all documents in advance-A lot of documentation and paperwork will be required at closing, and your title professionals will work with you to make sure that you know everything that you will need. Be sure to have your financing in place, and most importantly, have a cashier's check in hand with your down payment.
Understand everything that you sign-Your realtor, lender, and title company work for you, and you should never be afraid to ask them as many questions as you need to in order to fully understand every part of the deal. You may still have some questions to ask at closing, but the better informed that you are at the beginning, the better off that you will be.
For more information, contact us online, or at any of our 16 convenient Arkansas locations.