Here is Why a Title Search is so Important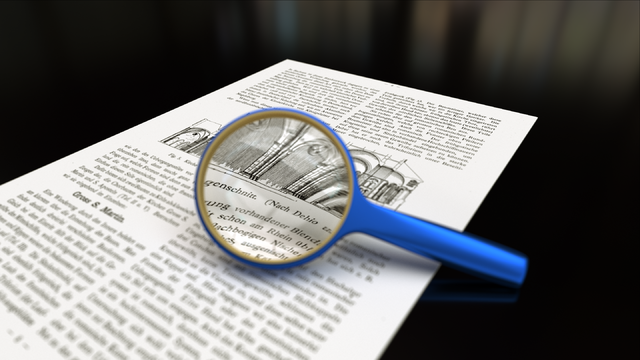 When you're ready to buy a home, the last thing that you want to deal with is the delay, not to mention the expense, that a clouded title can create. While most problems with real estate titles, commonly referred to as "title clouds," can be easily cleared up, many can turn your dream home into a nightmare of litigation. When you sign the paperwork to take ownership of a property, you want the peace of mind that comes from knowing that a thorough public records search has shown the title to be clear.
At First National Title Company, we have the experience to conduct a comprehensive title examination to uncover any title clouds that may exist or confirm a clear title. And because we offer a full line of title services, we can help guide you through the title insurance process to ensure that you have the necessary coverage should a problem arise after closing. Title issues do happen, and you want to be protected if it ever happens to you.
Our team of experts search the title records of the property, starting with the current owner, and working backwards. We'll then issue a title commitment or a title report showing the legal description of the property, the current owner's name, and all pertinent encumbrances, liens, judgments, deeds and other underlying documents such as easements and right of way documents that have been filed and recorded pertaining to the property. If any outstanding issues exist, we'll work with the seller to make sure that those items are satisfied so that clear title can be conveyed, and the closing can take place.
Your protection from title clouds comes not only from the title commitment and/or the title report, but an owner's policy of title insurance protects a new owner from these potential issues as well. For a modest one-time fee, you'll be protected as long as you own your home.
In addition to a policy for you, an owner's policy, your lender will require a lender's policy to protect their investment in the real estate (through their loan and mortgage) as well. These are safety nets you don't always get in every endeavor, but as Arkansas' leading independent title agency, we've built our reputation on the services we provide and the peace of mind we hope that our clients enjoy.
Contact First National Title for real estate or closing services online, or call any of our 14 convenient locations listed at the bottom of this page, and let us put our expertise to work for you.