Don't Forget These 3 Things When Closing on Your New Home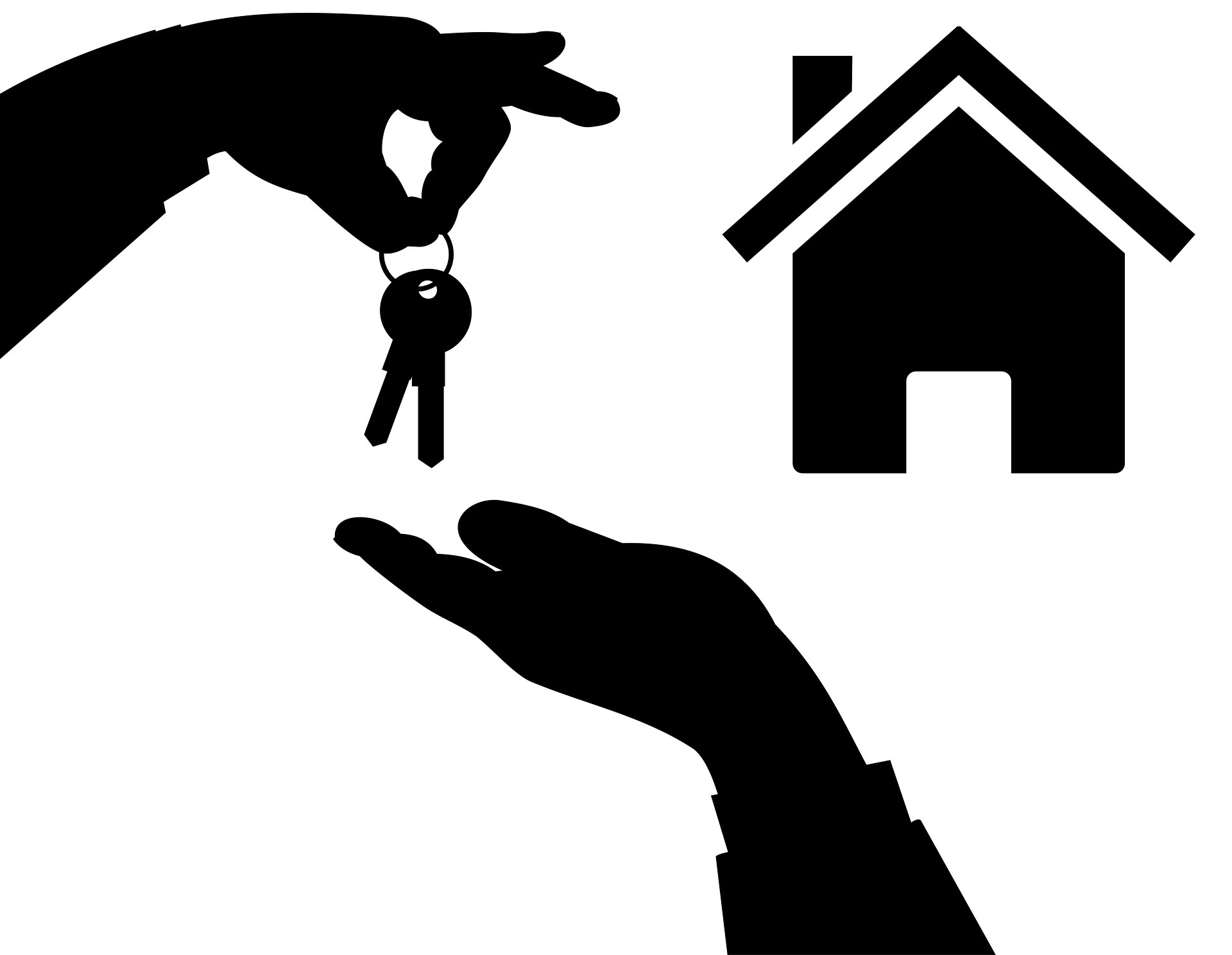 When you're buying a home, it's vital to be prepared for closing. Once the seller accepts your offer, you're in store for a couple of very busy months. Between financing, property inspections, title research, and document gathering, it can be a little overwhelming. The good news is that you don't have to go through the process on your own!
Our team at First National Title Company has been providing top quality closing services for over two decades, and we're a phone call away if you're buying or selling land or a home. Every member of our team is committed to providing the highest level of customer service, and making the closing of your real estate transaction a smooth and efficient process. Here's some general advice that you should consider as you approach closing:
Hire the Right Professionals-There's simply no substitute for great professional advice, and you should always hire a company that you can trust. Research companies with the Better Business Bureau, and never be afraid to ask for recent references. You're going to be working closely with your title company, so find one that you feel comfortable with, and that will be available any time that you have a question.
Buy Title Insurance-You may be wondering "what does title insurance cover?" In short, it protects buyers from title defects. Each time that a property is bought or sold, a title search is performed. If problems are detected, the transaction can be delayed. Examples include forgery, misfiled paperwork, liens on the property, and even unknown heirs. Title insurance protects you from paying exorbitant legal fees out of your own pocket in the event of a title dispute.
Be prepared for closing-For starters, you should choose your closing date carefully. Closing later in the month may be convenient, but if there's an issue, it's nice to have plenty of time before your move to resolve them and keep the closing on track. Be sure that you bring a cashier's check for your down payment, and that you have reviewed and understand everything that you're expected to sign ahead of time. And don't be embarrassed to ask as many questions as you need to.
If you have questions, contact us online, or at any of our 14 Arkansas locations listed below!