Closing on a Real Estate Deal is Complex, but FNTC Makes it Easy!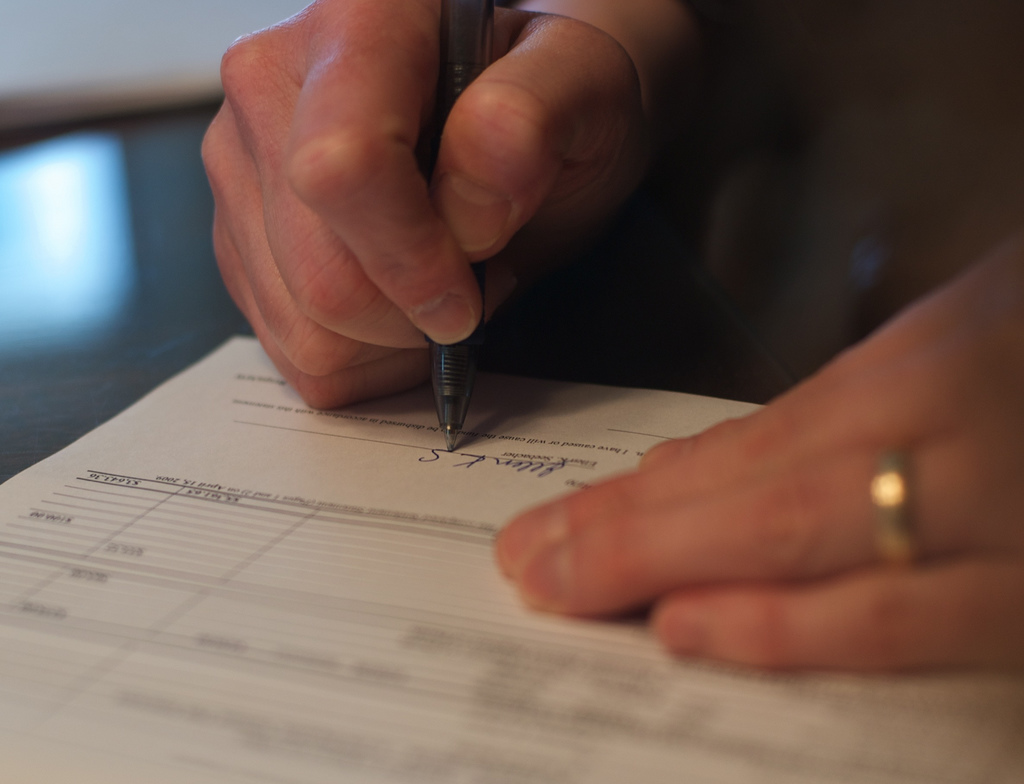 Some people have careers that force them to relocate frequently, and some enjoy buying and selling investment or rental properties, but most people only buy and/or sell 3-5 homes over the course of their lifetime. The process can be intimidating, particularly in terms of the amount of required paperwork, and the number of professionals involved.
The good news is that First National Title Company has a team of experienced title experts that are a phone call away. We currently operate 16 locations throughout Arkansas, and we're ready to answer any questions that you have about closing services, title insurance, or other matters related to closing. No two real estate transactions are quite the same, but there are a few basic things that you'll need to do in order to ensure a smooth closing:
Perform a thorough title search-Over a property's lifetime, each time that it changes hands, there is a lot of paperwork filed, and it can be dangerous to assume that it's always filed correctly. If you have a clouded title, you must resolve problems before closing. Most title clouds are simple mistakes, but if you discover fraud, forgery, unpaid taxes, or unknown heirs, you could be in store for a lengthy battle in court. Title insurance is a great investment to protect you from paying unexpected legal fees out of pocket, in the event of a legal dispute.
Review all closing documents ahead of time-When you get to closing, there should be no surprises. You will be able to review all legal paperwork prior to closing, and your realtor or title professional will be happy to answer as many questions as you have. You're always free to ask questions at closing as well, but you owe it to yourself to show up as prepared as possible.
If you have any questions, contact us online, or call any of our 16 convenient Arkansas locations.